IT'S TIME TO "86" REPAIRS
Rely on maintenance software built for restaurants
The restaurant industry spends an estimated $27 billion a year on repairs. Save time and money with the benefits of maintenance software offered by 86 Repairs.
Whether you need a new process for managing R&M, time savings for your busy team, or consistency across your restaurant locations, we can help.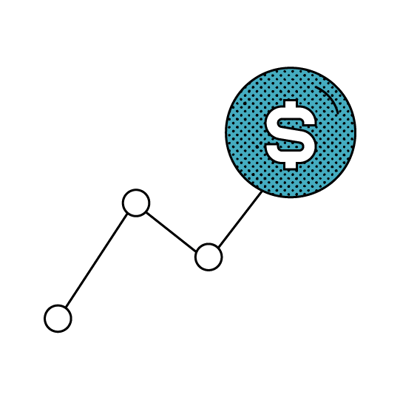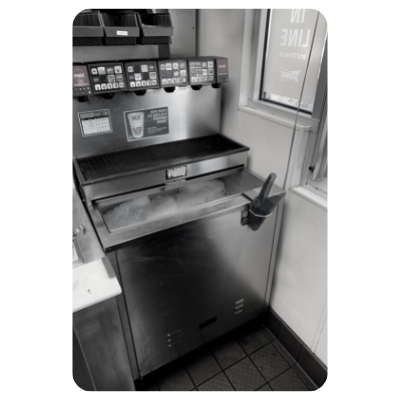 STOP RELYING ON SPREADSHEETS
Trust the (new) process.
Running a restaurant is complicated enough. But managing repairs doesn't have to be. One of the benefits of maintenance software through 86 Repairs is standardizing processes so staff always stays on the same page.
No need to depend on pen and paper or shoddy spreadsheets. With 86 Repairs, you get one source of truth for R&M within every kitchen across all locations.
SAVINGS TO SAVOR
More time on the clock and money in the bank.
Benefit from maintenance software that takes the day-to-day management of R&M off your team's plates. Our tech-enabled solution handles restaurant repairs from end to end and offers data-driven insights so operators can make smarter spending decisions.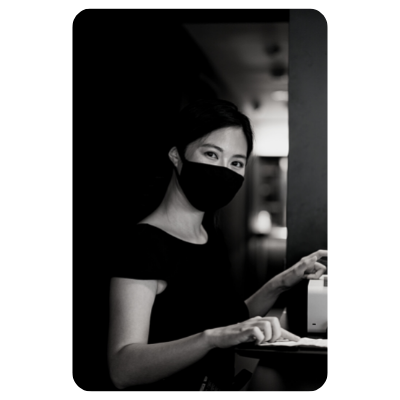 A SIMPLE SOLUTION FOR ALL
Empower every member of your team.
Stressed about buying another piece of software your team doesn't understand? Benefit from maintenance software that actually solves problems instead of creating more of them.
Using 86 Repairs is as simple as sending a text, making a call, or writing an email. We're a tech-enabled solution that anyone working in a restaurant can use—anytime, anywhere.
"[R&M] is something I'm not quite as focused on because I have a lot more confidence in 86 Repairs. It allows me or whoever would be in that role to focus on other things. If you were somebody that was growing fast and working on acquisitions, it's absolutely a competitive advantage."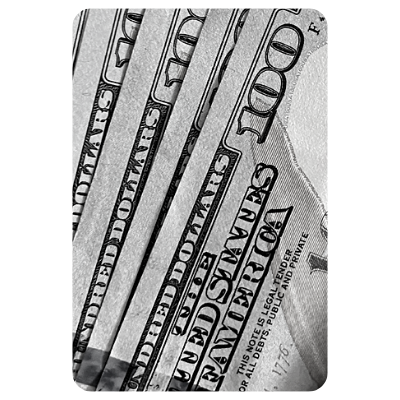 QSR AND FSR FTW
R&M control for all commercial kitchens.
Strategically scaling your business takes focus. You'll be able to grow with speed as a benefit of our maintenance software.
We'll supply the data and recommendations you need for better capital planning, vendor partnerships, and more.
GET OUR MONTHLY NEWSLETTER
Sign up for The Breakdown
On the first day of every month, we break down common restaurant repair and maintenance issues. Get free advice in your inbox to resolve issues before equipment breaks down on you.