BENEFITS
Start saving time and money on repair and maintenance
The restaurant industry spends an estimated $27 billion a year on repairs. With on-demand repair management from 86 Repairs, eliminate downtime, avoid unnecessary repair costs, and trust that your R&M is handled.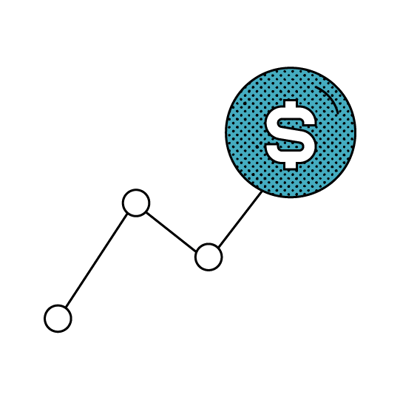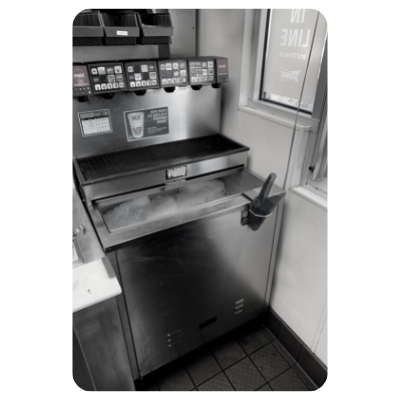 HOW WE'RE DIFFERENT
Stop relying on spreadsheets and CMMS and get real results.
Stressed about buying another piece of software your team doesn't want to use? 86 is a tech-enabled solution, not another over-promised problem. We keep it simple - running a restaurant is complicated enough.
SAVING RESTAURANTS TIME AND MONEY ON REPAIRS AND MAINTENANCE
Take repairs off your plate and save time and money while you do it.
What if you could save up to 20% on your monthly repair and maintenance costs? Our customers are saving that (and more) while taking the day-to-day management of R&M off their plates.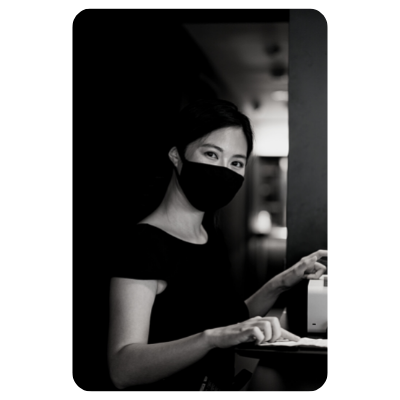 86 REPAIRS BY ROLE
Made for everyone in the restaurant industry.
Our solution is trusted by owners, operators, general managers, and culinary professionals nationwide. Whether you're running 10 or 100 stores, or you're an operator or facilities manager looking to spend less and save more, 86 the chaos.
"[R&M] is something I'm not quite as focused on because I have a lot more confidence in 86 Repairs. It allows me or whoever would be in that role to focus on other things. If you were somebody that was growing fast and working on acquisitions, it's absolutely a competitive advantage."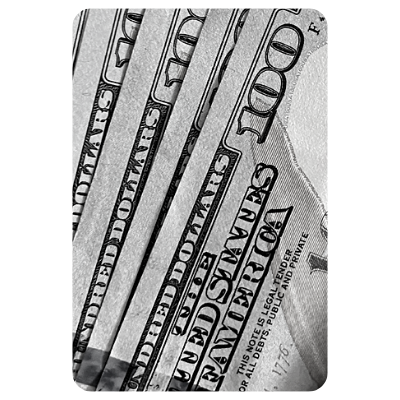 86 REPAIRS BY RESTAURANT TYPE
Craving control of your spending?
The only way to strategically scale your business is by focusing on it. Let us handle R&M so you can get growing. We'll supply the data and recommendations you need to make better capital planning decisions, assess vendor performance, and more.
GET OUR MONTHLY NEWSLETTER
Sign up for The Breakdown
On the first day of every month, we break down common restaurant repair and maintenance issues. Get free advice in your inbox to resolve issues before equipment breaks down on you.