86 Repairs was made for restaurant equipment repairs.
86 Repairs is the repair and maintenance management platform of choice for multi-unit operators. We take the pain out of restaurant equipment repairs for operators across all segments, from full-service independents to quick-service franchises.
MULTIPLE NEEDS MANAGED WITH EASE
Restaurant equipment repairs for quick-service restaurants
Quick service restaurants face unique challenges when it comes to managing repairs and maintenance (R&M): high volume orders, high service requests, and high staff turnover.
86 Repairs manages the end to end R&M process for you so your staff can focus less on repairs and more on getting food into customers' hands.
Frequent service might lead to higher R&M expenses than necessary. We track all vendor invoices to show where you can save money—and when a replacement is more responsible than a repair.
Stop wasting time and start getting more control over R&M. 86 Repairs gives you a consistent R&M process with digital equipment inventories and historical repair data for each restaurant location.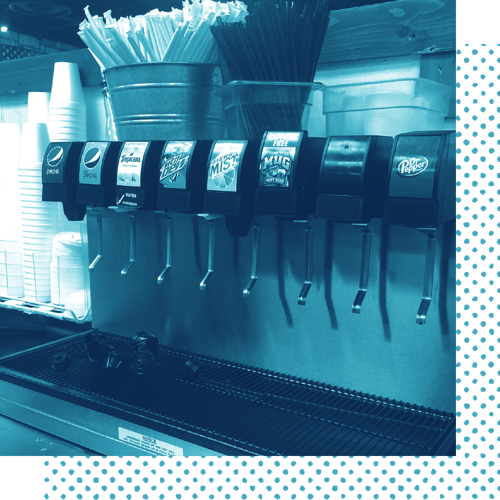 Taking repairs off the menu for America's leading QSR brands
What if managing restaurant equipment repairs was as simple as sending a text?
Your general manager, line cooks, chefs, and waitstaff don't have time to use software in the middle of a shift.
That's why our service is as easy to use as sending a text.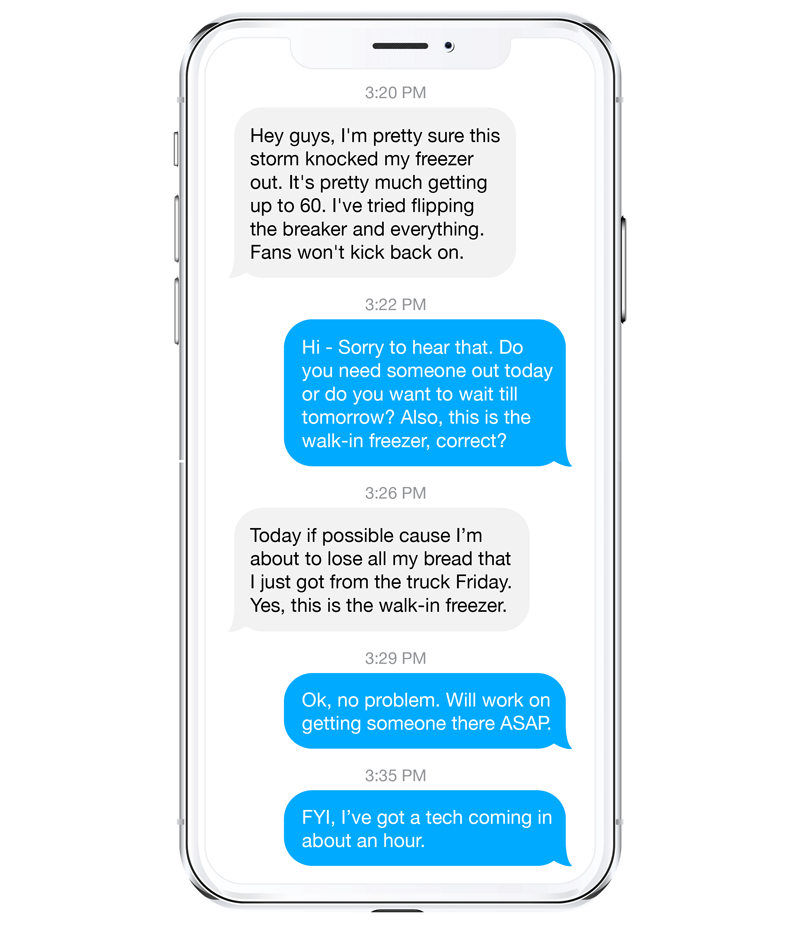 AN IMPORTANT EXTENSION OF YOUR TEAM
Restaurant equipment repairs for full-service restaurants
Independent full service groups need to focus less on restaurant equipment repairs and more on memorable guest experiences.
86 Repairs replaces the old way of tracking R&M with spreadsheets, three-ring binders, and pen and paper. Instead, you'll get a tech-enabled platform that operates as an extension of your team—which is especially important for concepts without full-time facilities managers on staff.


For groups with full-time facilities managers, we supercharge their day-to-day operations. 86 Repairs replaces facility management software and outdated CMMS solutions with a modern approach to on-demand repair management and preventative maintenance that puts actionable insights directly in their hands.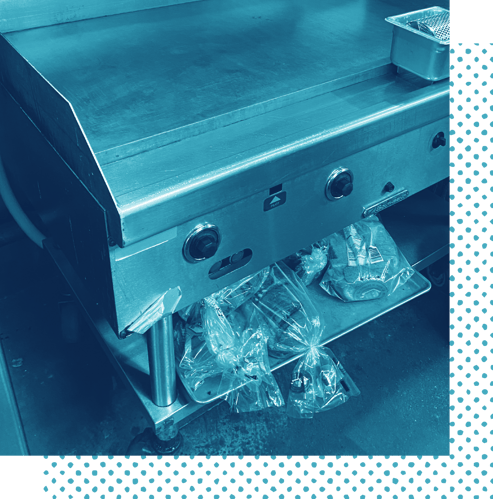 Supporting R&M for the country's most innovative restaurant groups
THEIR WORDS, NOT OURS
"At the end of the day, in food, your equipment has to work and your team has to be functioning at full speed. To have 86 Repairs be an advocate, supporter and extension of our team, every day I can focus on what I need to do strategically. And that starts in the kitchen."
Alan Moy

Owner, Viet Nom Nom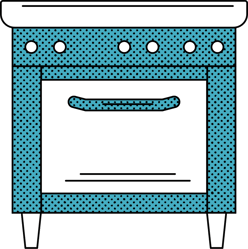 BUILT FOR KITCHENS OF ALL CONCEPTS AND SIZES
Restaurant equipment repairs for commercial kitchens
Don't see your kitchen listed? We can still help. 86 Repairs manages R&M for every type of restaurant, including:
Cafes and coffee shops
Pizzerias
Universities
Senior living facilities
Hotels
Grocery stores
Ghost kitchens
And more!
Let us know the type of kitchen you run so we can help you manage your R&M pain.