Repair and maintenance services for the restaurant industry
Whether you're running 10 or 100 locations, 86 the chaos and save time and money on equipment repair management.
FOR OWNERS/OPERATORS
"I need consistency and visibility across multi-unit operations so I can scale my business."
Get greater control, visibility, and consistency on repair and maintenance management.
We worry about the details so you can focus on the big picture. We track spending, savings, and ROI to help you maximize efficiencies and understand what parts of your business are costing you.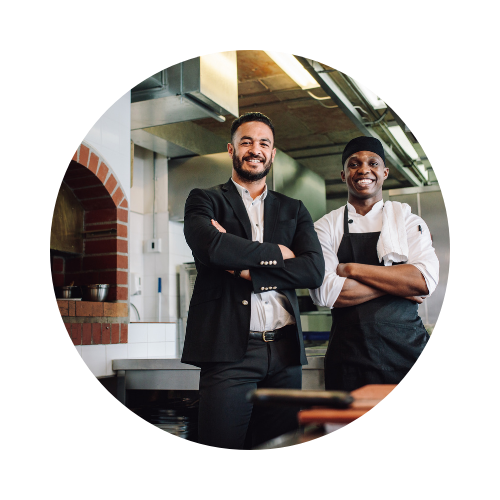 THE LEADING SOLUTION FOR OPERATORS
"We needed to implement a process around maintenance across locations. Working with 86 Repairs feels good. The process is smooth with them. It's painless. We're getting information, they solve a problem for us, and my General Managers love it."
Jeff Palermo
Operating Partner, 4 Rivers Smokehouse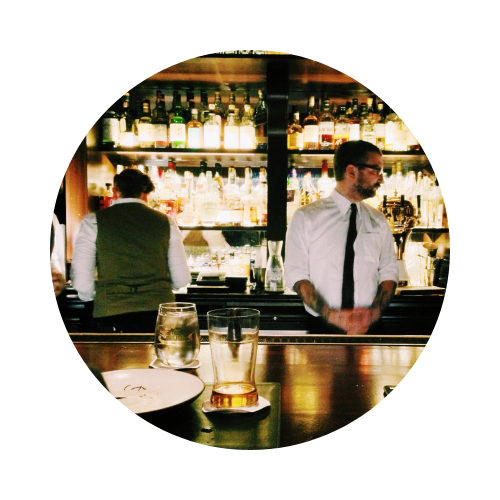 FOR GENERAL MANAGERS
"I'm running a restaurant. I don't have time to manage repairs."
Your number one objective? Managing your restaurant.

Minimize the madness around maintenance and save your team's time spent trying to manage this messy part of the business. Stop scrambling to find a vendor's phone number in the middle of service. Stop trying to do it on your own. We'll take care of it all for you.
THE R&M SOLUTION FOR INTERNAL TEAMS
"It's been a blessing from the beginning. The customer portal is an amazing tool. But the Customer Service team is a huge asset – more important than the portal. Those people couldn't be replaced by software."
Ashton Dunbar
Director of Development, Paxton Keiser Enterprises
FOR CHEFS
"My team needs to focus on the line, not on fixing broken things."
You didn't get into the restaurant business to spend your time getting broken things fixed. You have enough on your plate. Let us be your right hand in repairs and maintenance.
When something in the kitchen goes down, lean on 86. Our team is just a text message away so you can focus on doing your job while we work to get your equipment back up and running.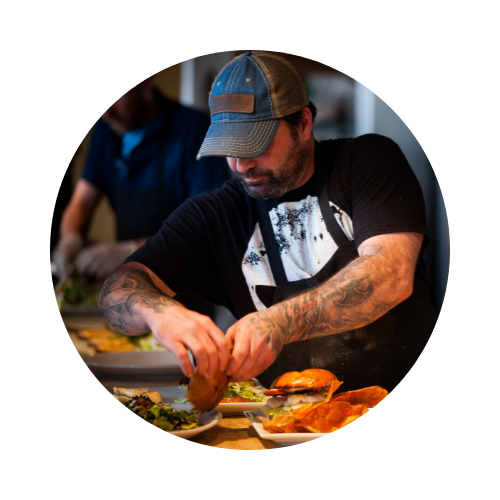 No permissions or user restrictions.
Your team has unlimited access to our platform no matter their role. When something in your kitchen goes down, all your team has to do is text or call, and our team handles the rest.