CUSTOMER CASE STUDY
Gus's Fried Chicken
You can't keep good fried chicken a secret. Gus's Fried Chicken began as a single, mom-and-pop shop in Mason, Tennessee in 1953.

Today, the thriving franchise boasts 29 locations in 12 states, including two prime restaurants in downtown Chicago operated by 86 Repairs' customer, Peas & Carrots Hospitality.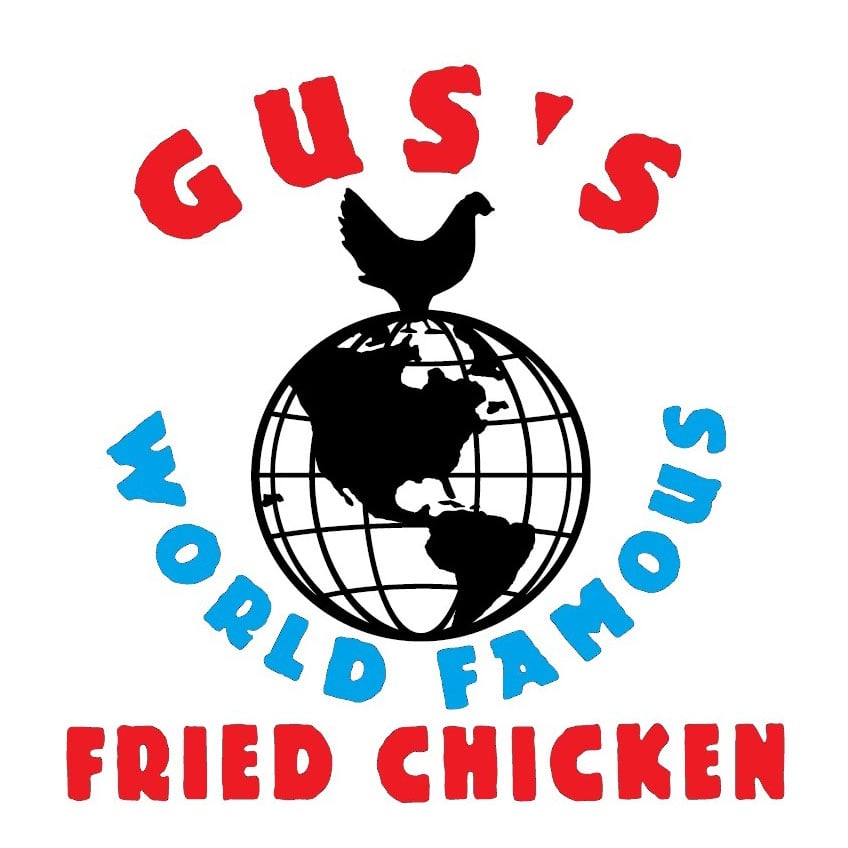 "They've (86 Repairs) saved me a lot of time from having to be in the office, calling in quotes and estimates, and making sure the companies they send are vetted and provide warranty behind their work. It's been an all around positive experience and I would recommend them to anyone having similar kinds of issues."
HARD TIME AND COST SAVINGS
Saved $1,400 in invoice costs through vendor quote comparison

Saved 19 hours of staff time by managing coordinated service with manufacturer and vendors

Mitigated a potential revenue loss of $2,000 worth of catering
THE 5-BAY DEEP FRYER INCIDENT
When repeated issues with a 5-bay deep fryer, including a dead pump motor, kept surfacing at Gus's Fulton Market, we stepped in to coordinate service with the manufacturer and two separate service companies to save $1,400 in invoice costs, 19 hours of staff time, and a potential revenue loss in $2,000 worth of catering.
With 86 Repairs, Gus's Fried Chicken saved in hard invoice costs, reduced time spent on repairs and maintenance, and avoided potential lost revenue. That's what we call a win-win-win.
GET STARTED WITH 86 REPAIRS
START SAVING TIME AND MONEY
86 Repairs is the simple solution to on-demand repairs and preventative maintenance.