Discover a new type of facility management software.
86 Repairs offers restaurants an alternative to CMMS for repair and maintenance management. Contact our team to learn how our solution can work for your business.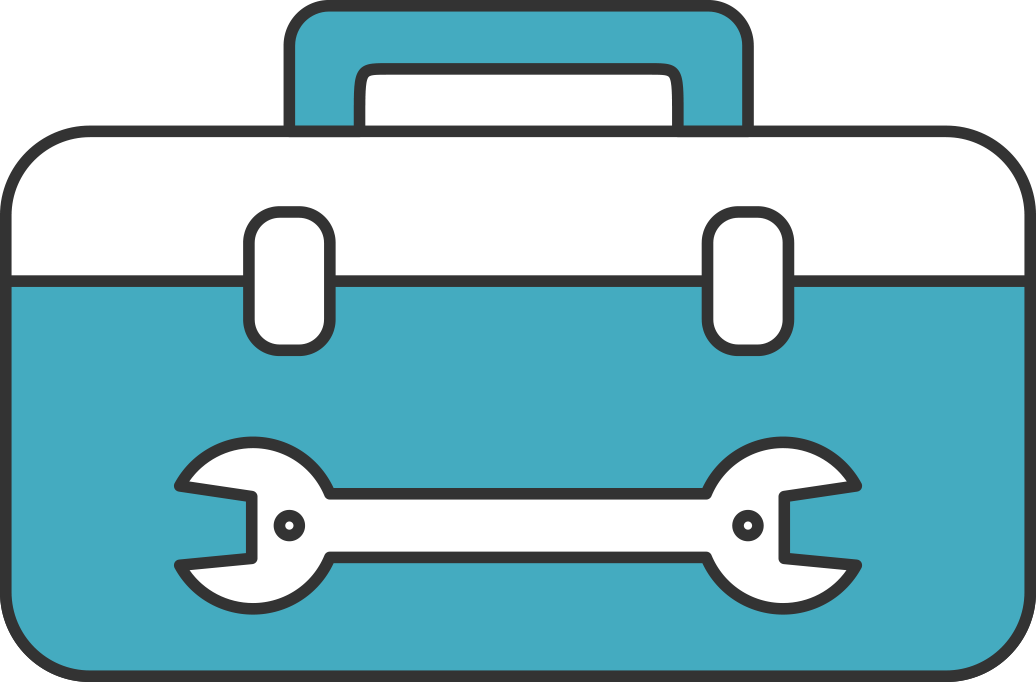 Forget facility management software. 86 Repairs is the simplest solution for restaurant R&M.
86 Repairs leans on the power of real people supported by technology for end-to-end repair management.
NO SOFTWARE, NO PROBLEM
The tool your team wants to use
Unlike facility management software or CMMS, which require countless hours of training and setup, 86 Repairs is a turnkey solution for on-demand repairs and preventative maintenance.
24/7/365 REPAIR SUPPORT
Processes put in place
Streamline the R&M process between your onsite team, vendors, and corporate office. We don't just facilitate communication; we take it off your plate. With our dedicated team at your disposal, you can call on 86 at any time.
ONE FLAT SUBSCRIPTION FEE
No hidden costs for features
What you see is what you get. We don't charge you to customize your experience to meet your business needs. Our solution, along with its transparent pricing, is designed to keep R&M costs low.
A TRUSTED PARTNER TO TECHNICIANS
Vendors participate for free
The secret to keeping your kitchen is having reliable vendors in your pocket. We don't charge vendors to be part of our network—they trust us so you can trust them.
SO LONG, SPREADSHEETS
Actionable insights in your inbox
We leverage historical data from tens of thousands of assets and incidents to extract insights that help you make efficient, strategic R&M decisions.
100% FOCUS ON RESTAURANTS
Built for commercial kitchens
We understand the unique challenges restaurants face with R&M. Whether you operate a few locations in one city or hundreds of units nationwide, our solution is built for you.
GET OUR MONTHLY NEWSLETTER
Sign up for The Breakdown
On the first day of every month, we break down common restaurant repair and maintenance issues. Get free advice in your inbox to resolve issues before equipment breaks down on you.