THE EASIEST WAY TO SUBMIT SERVICE REQUESTS
Introducing the Mobile App
Get on-demand repair support from our Customer Service team anytime, anywhere.
Select the equipment
Describe the problem
Review the information
Submit the request
And we'll handle the rest!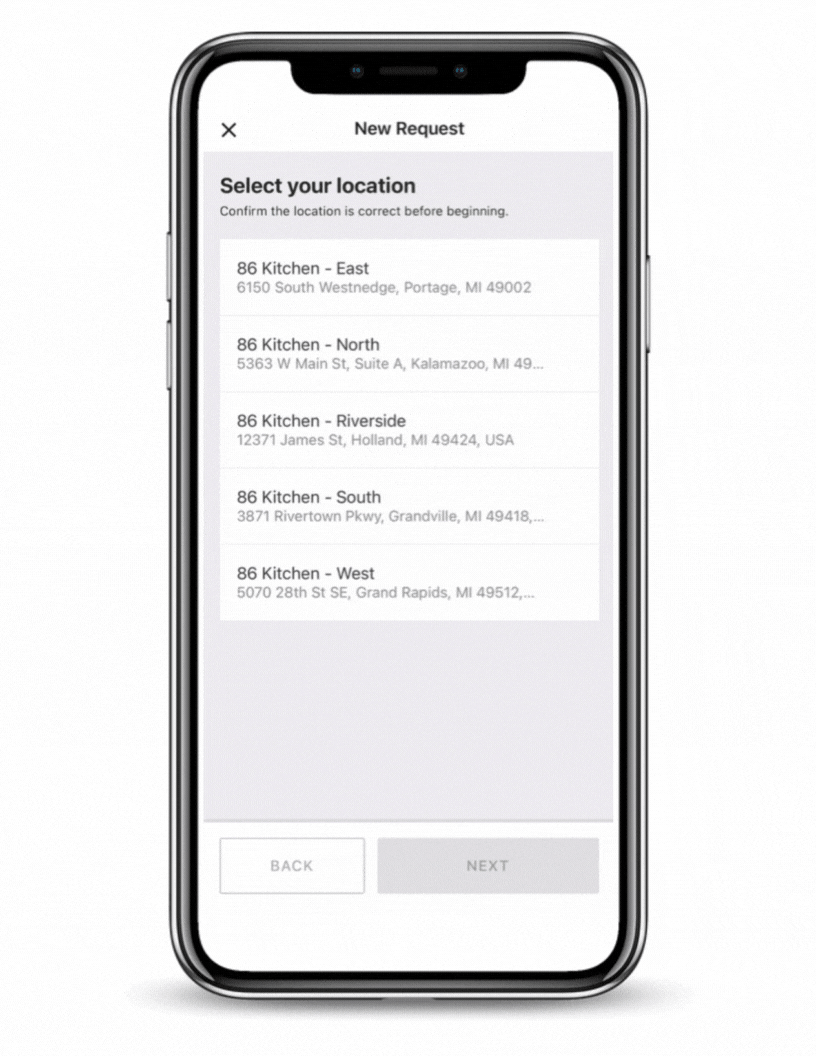 THEIR WORDS, NOT OURS
"The app has been absolutely game-changing. It's made the communication even simpler."
– JP Dalton, Director of Operational Services, Savory Fund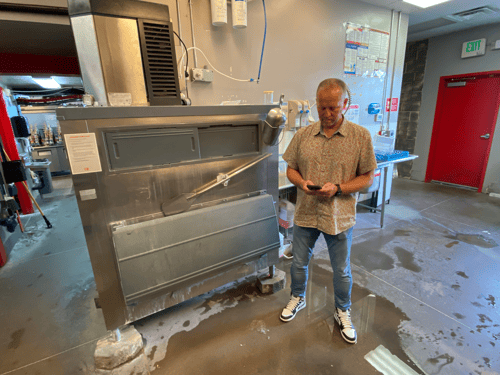 Submit a service request in
3 minutes

or less.