TAKE CONTROL OF YOUR R&M SPEND
Restaurant operations and maintenance savings within reach
Repairs and maintenance (R&M) is the most expensive controllable line item for operators. 86 Repairs gives you control over R&M by taking repairs off your plate and helping you find savings on your service requests.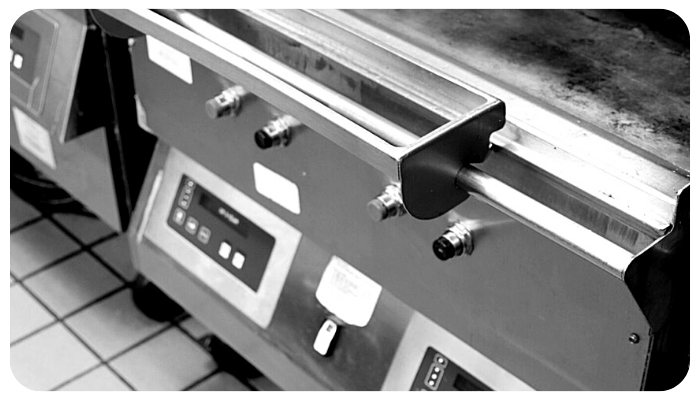 WHAT'S INCLUDED
Our on-demand restaurant repair solution includes:
Spend a little, save a lot
A small investment in repair and maintenance management with 86 Repairs unlocks operations and maintenance savings that your restaurant can't get from any other facilities management solution.
The power of prevention
Our preventative maintenance plans reduce maintenance costs and extensive lead times while preventing downtime and unnecessary equipment breakdowns.
The price is right
Your team doesn't have time to call around to compare costs across vendors in the middle of a shift. Let us take this task off your plate and find the best vendor for a repair.
Data-driven by design
Our tech-enabled solution collects your R&M data and puts actionable insights at your fingertips so you can find trends and see how your spend stacks against your peers.
One (fee) and done
Other types of facility management software are costly, with hidden fees that take a big bite out of profits. With 86, you pay one flat subscription fee per location, per month.
See how gusto! gets operations and maintenance savings with 86 Repairs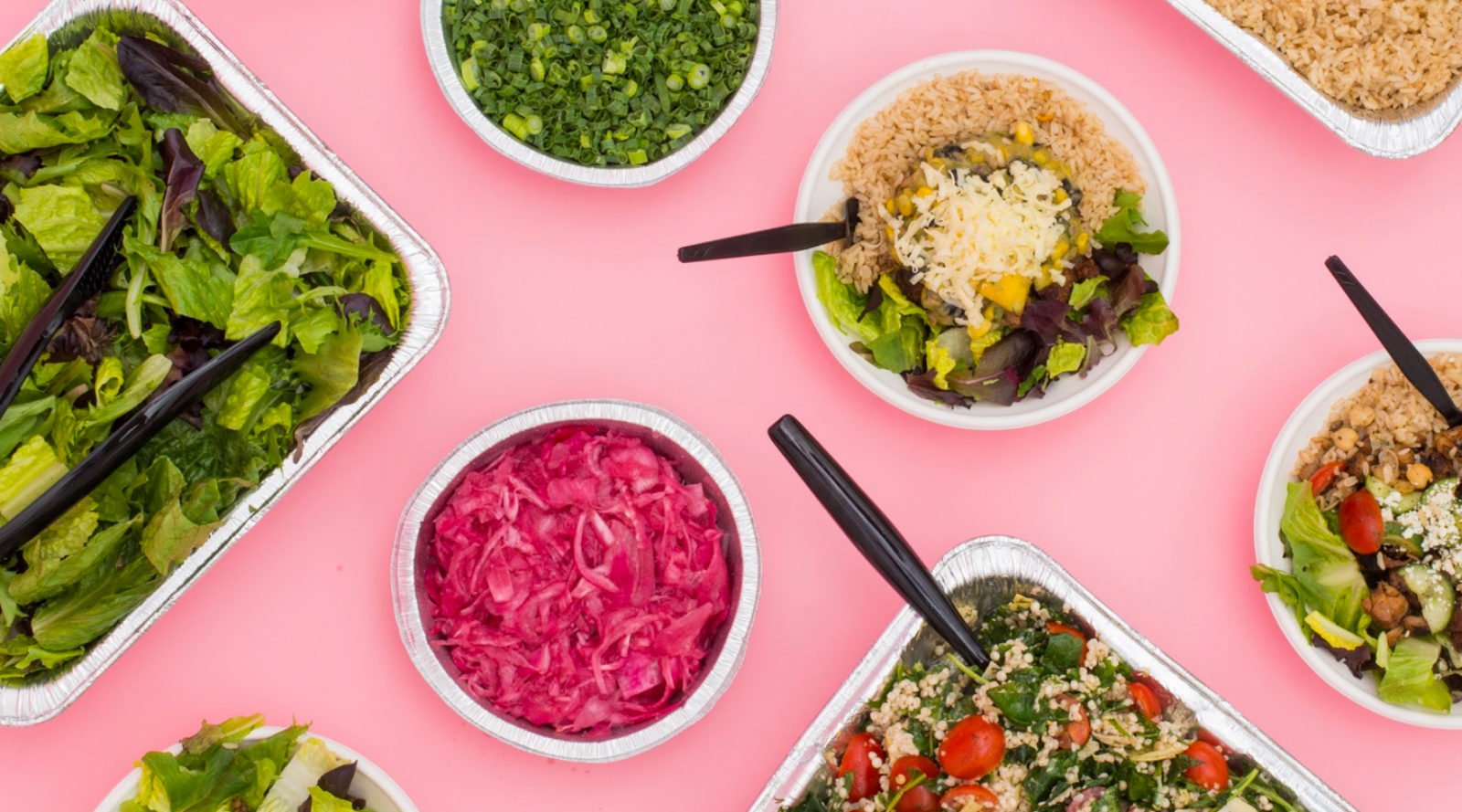 PROBLEM
Time-consuming preventative maintenance tasks added up to inefficiency for Richmond Green, Partner and Director of Operations & Strategy at gusto!
SOLUTION
gusto! engaged with 86 Repairs to ensure full attention could be devoted to preventative maintenance and troubleshooting across locations.
RESULTS
Richmond got 5% of his time back and saved an estimated $200 per service request with troubleshooting provided by 86 Repairs' Customer Success Managers.
Reduce your restaurant R&M costs
Operations and maintenance savings are so close, that you can almost taste them. Discover what a treat it is to work with 86 Repairs—book a demo to see how it can work for your business.
GET OUR MONTHLY NEWSLETTER
Sign up for The Breakdown
On the first day of every month, we break down common restaurant repair and maintenance issues. Get free advice in your inbox to resolve issues before equipment breaks down on you.