Restaurant equipment and infrastructure guidance
Whether the equipment in your kitchen is breaking down or you just need advice on how to keep it running properly, 86 is here to help.
Explore our collection of guides to common restaurant equipment and infrastructure to avoid costly repairs and unnecessary downtime.

When you sign up for our monthly newsletter, The Breakdown, you'll get a new guide in your inbox every month!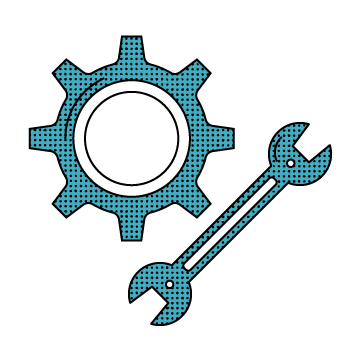 COMMERCIAL OVENS
Commercial ovens help you get warm meals in the hands of hungry customers. Keep them up and running with our guide to troubleshooting, parts, and more.
READ NOW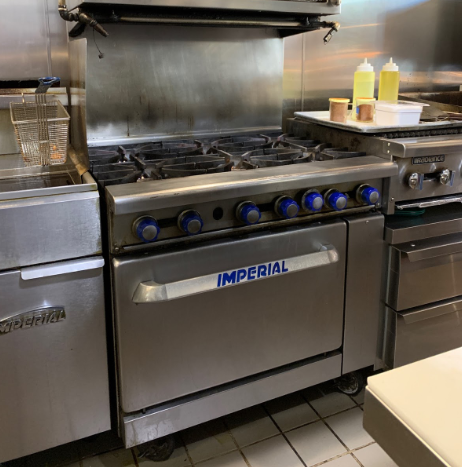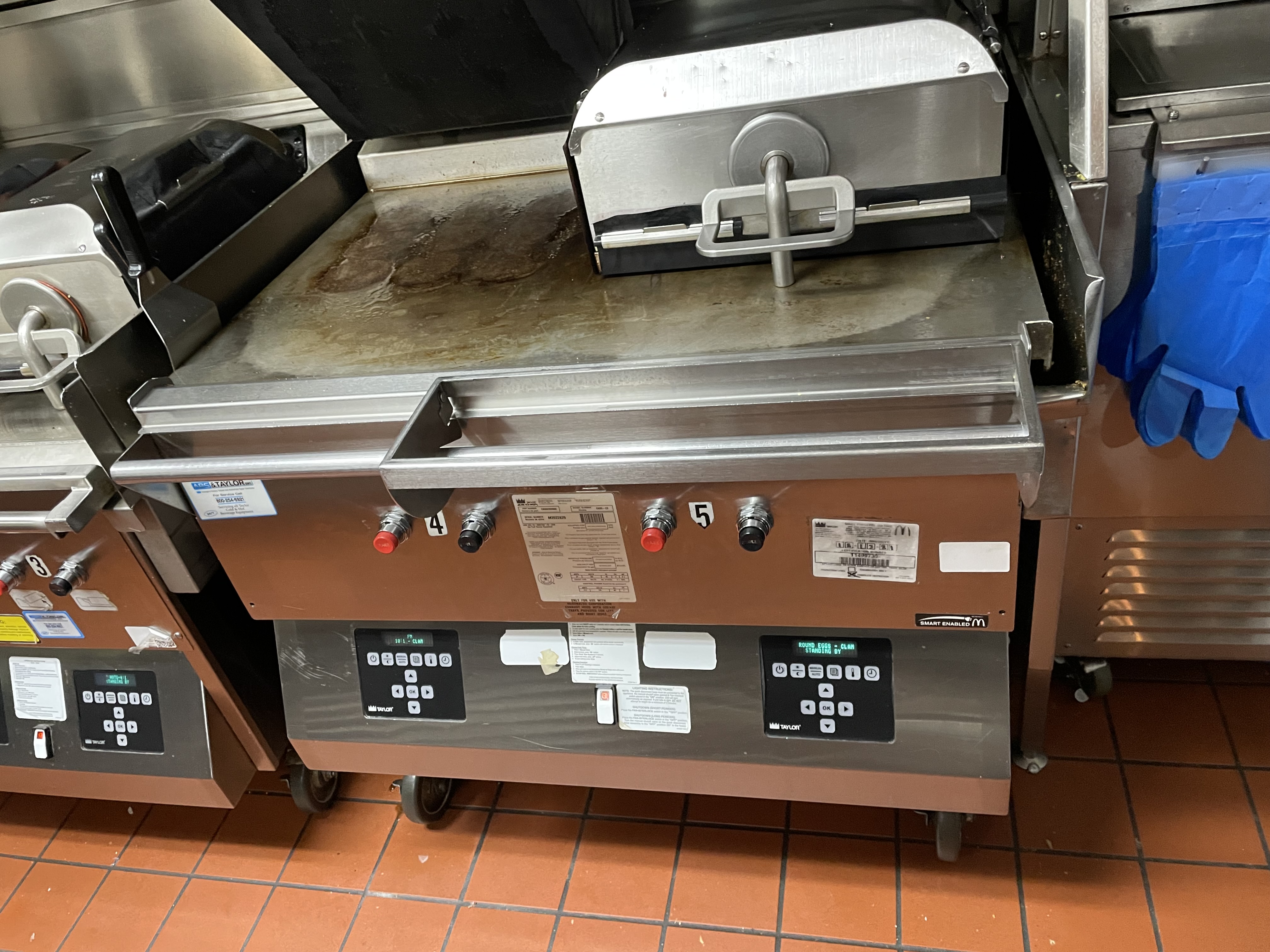 FLAT TOP GRILLS
Want to do a job well done? Follow our preventive maintenance and troubleshooting tips to keep your restaurant flat top grill cooking consistently.
READ NOW
DEEP FRYERS
Don't be fry-tened. These maintenance and troubleshooting tips can keep restaurant deep fryers up and running.
READ NOW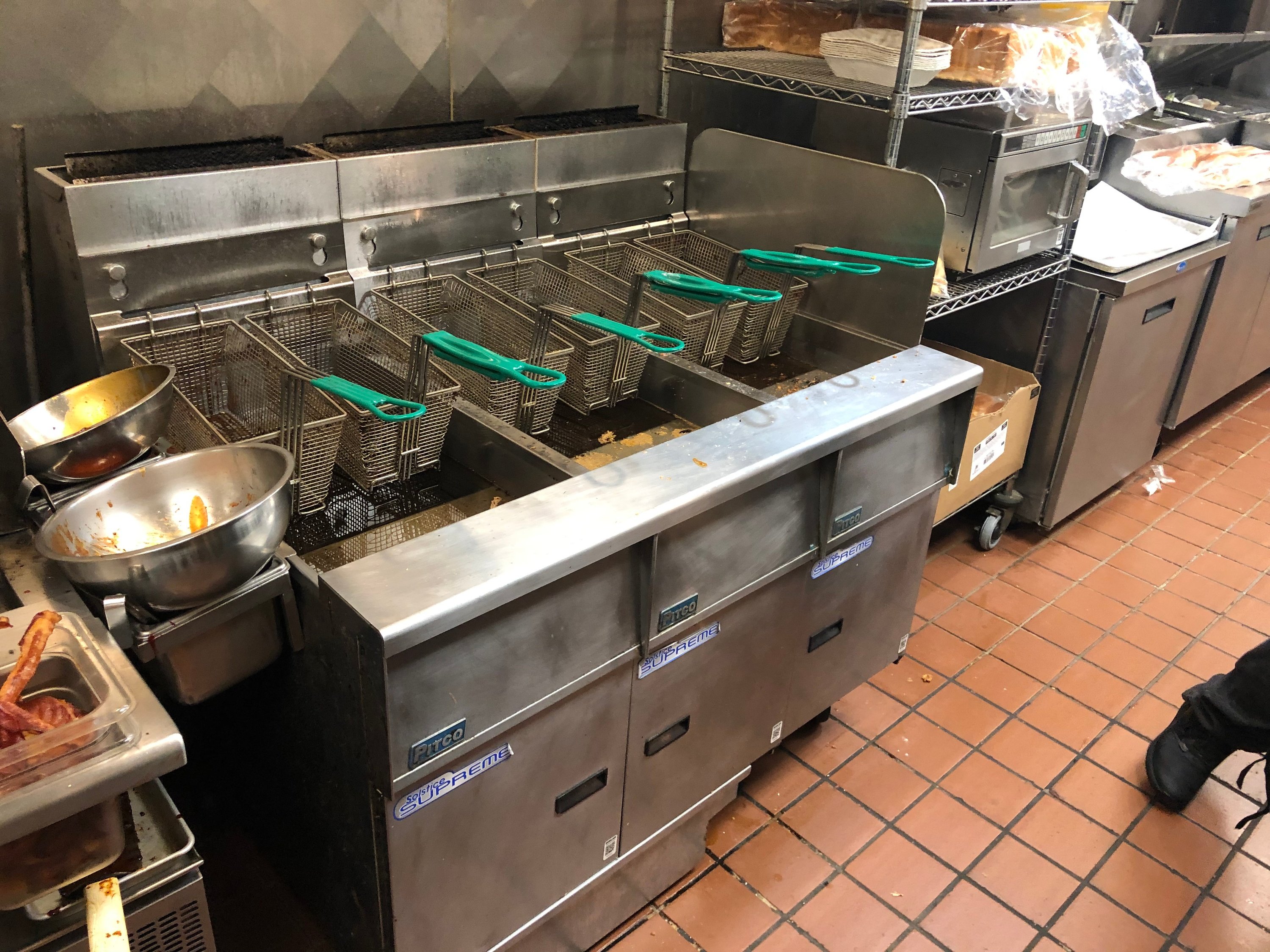 RESTAURANT REFRIGERATORS
Keep your cool when your restaurant refrigerators get too hot with these preventative maintenance and troubleshooting tips.
READ NOW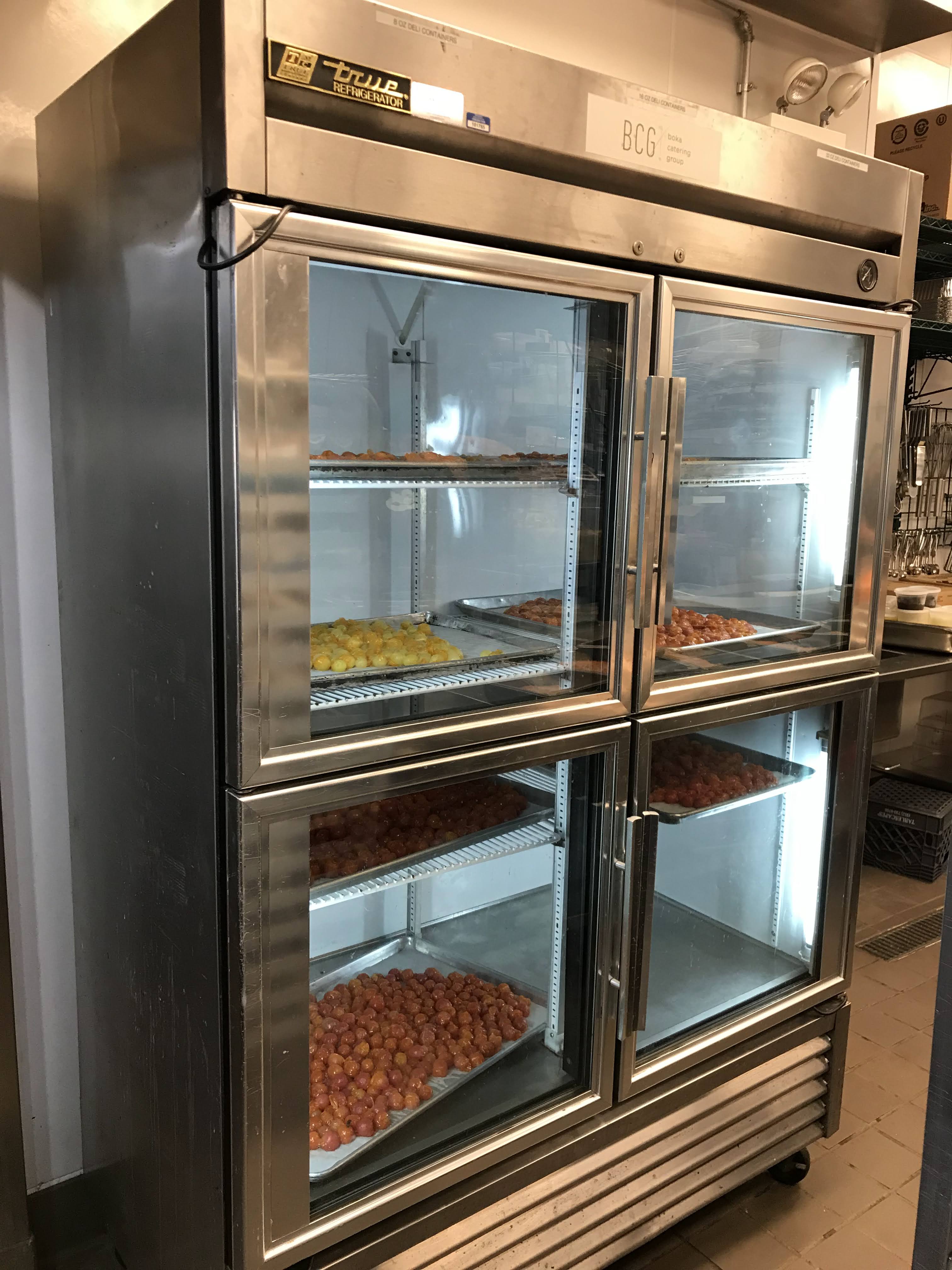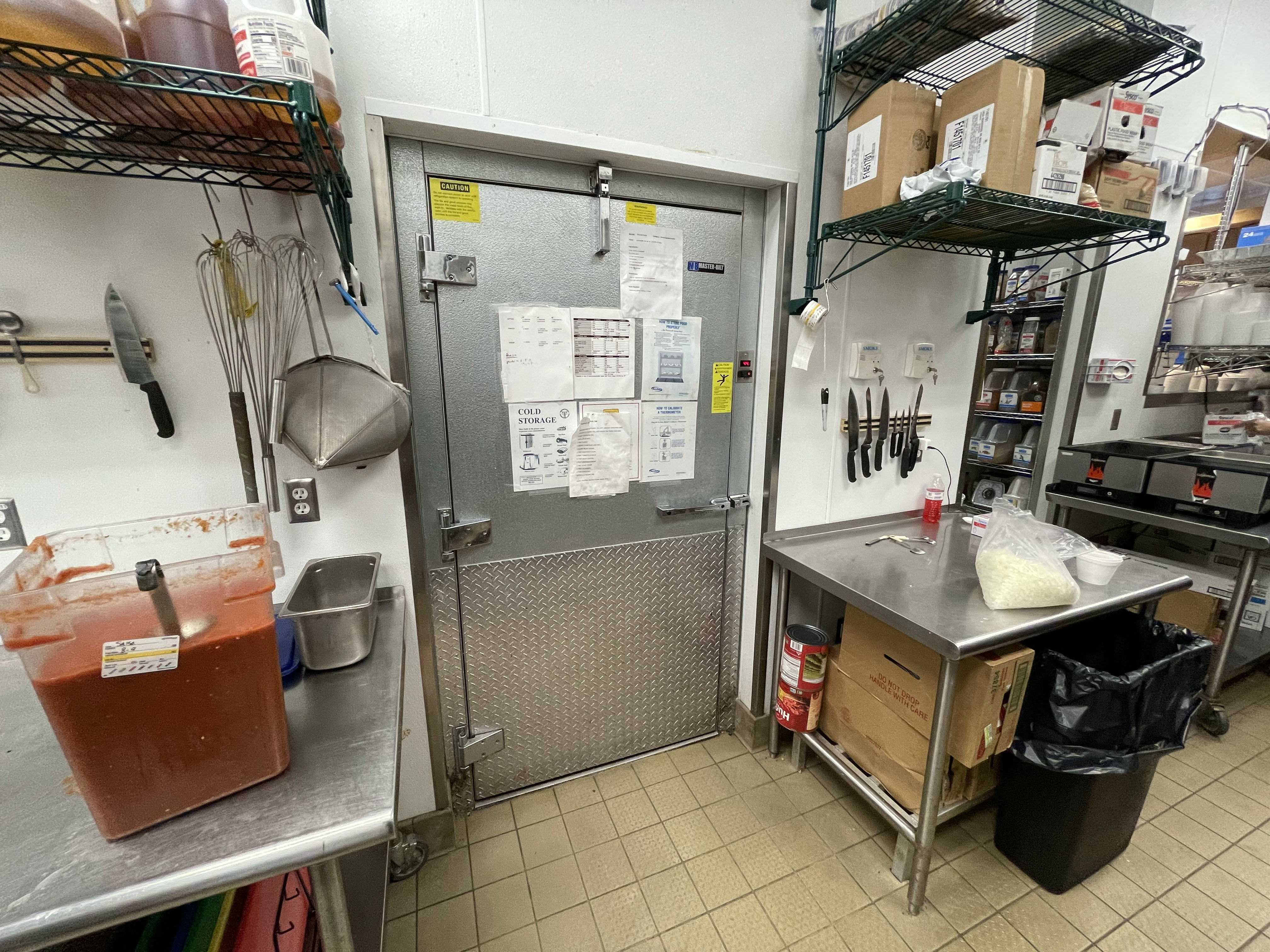 WALK-IN FRIDGES
When a walk-in fridge goes down, folks freeze. Use our guide to troubleshoot and maintain the unit to avoid unnecessary expenses on vendor dispatch.
READ NOW
ICE MACHINES
Think twice before you ignore your ice! These preventive maintenance and troubleshooting tips can keep your restaurant ice machines running properly.
READ NOW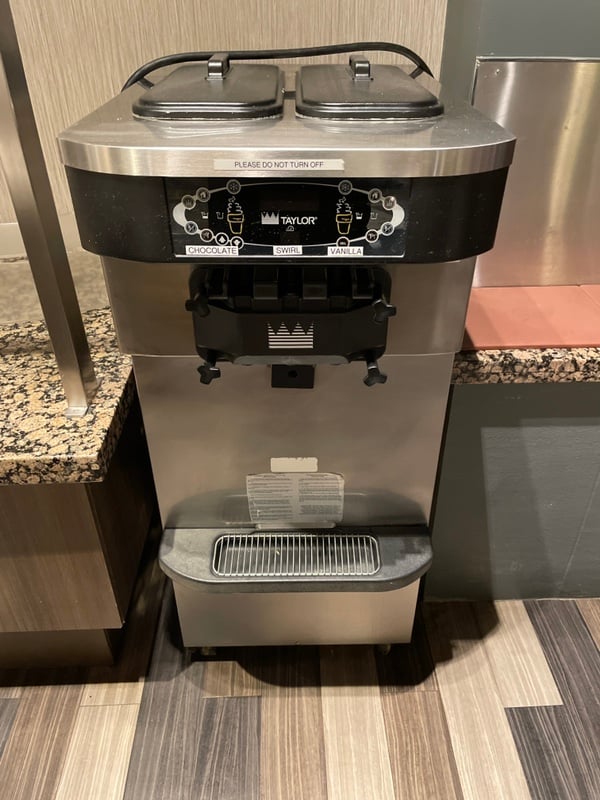 ICE CREAM MACHINES
When restaurant ice cream machines break down, they cause expensive messes. Get preventative maintenance ideas and troubleshooting tips in this guide.
READ NOW
COMMERCIAL HVAC
Commercial HVAC systems keep the ambient temperature and scents in interior spaces consistent and comfortable. Learn the basics about this infrastructure.
READ NOW
AIR CONDITIONING
Don't sweat commercial AC repair at your restaurant. Find helpful maintenance and troubleshooting tips for this restaurant infrastructure in our guide.
READ NOW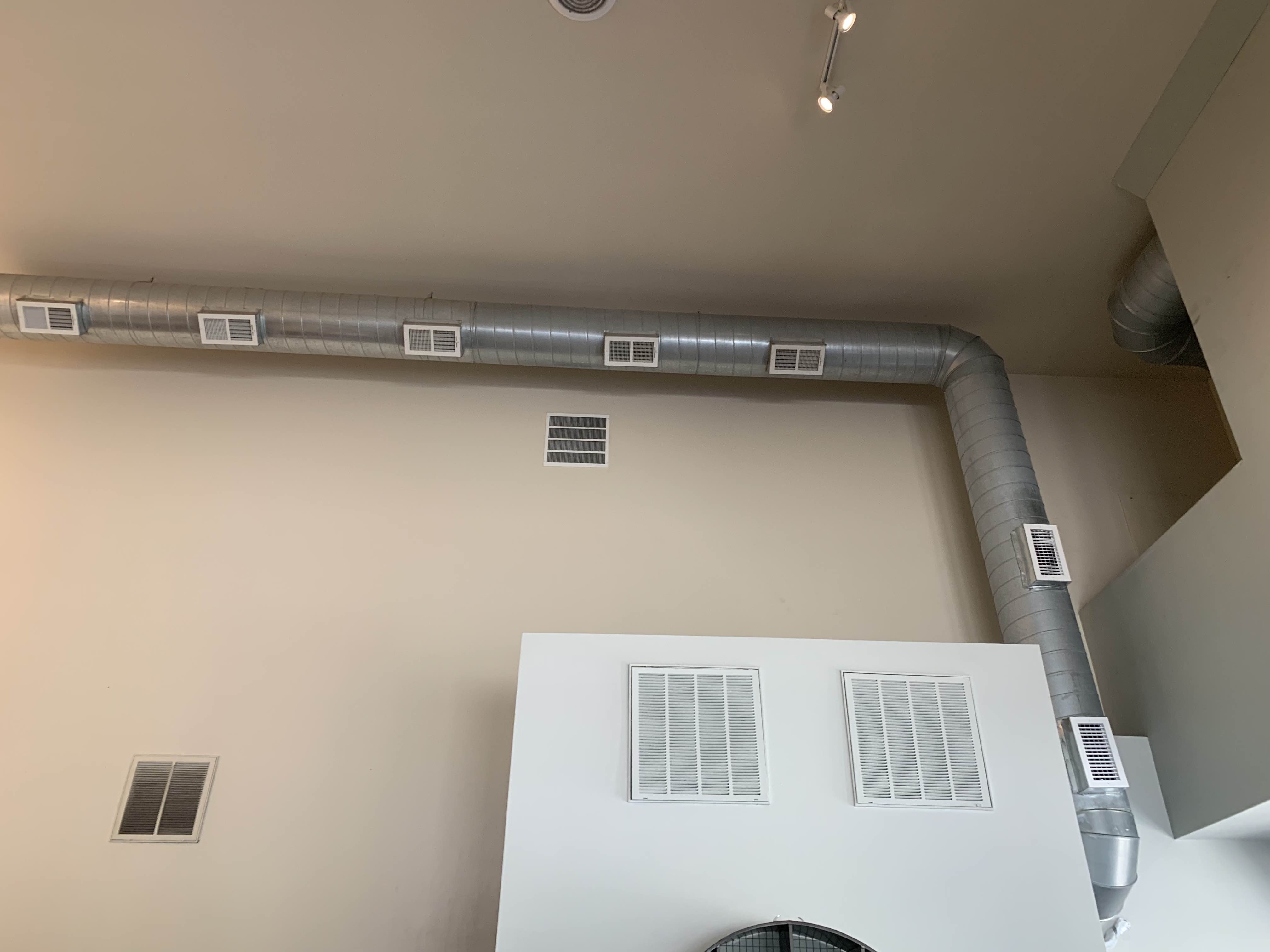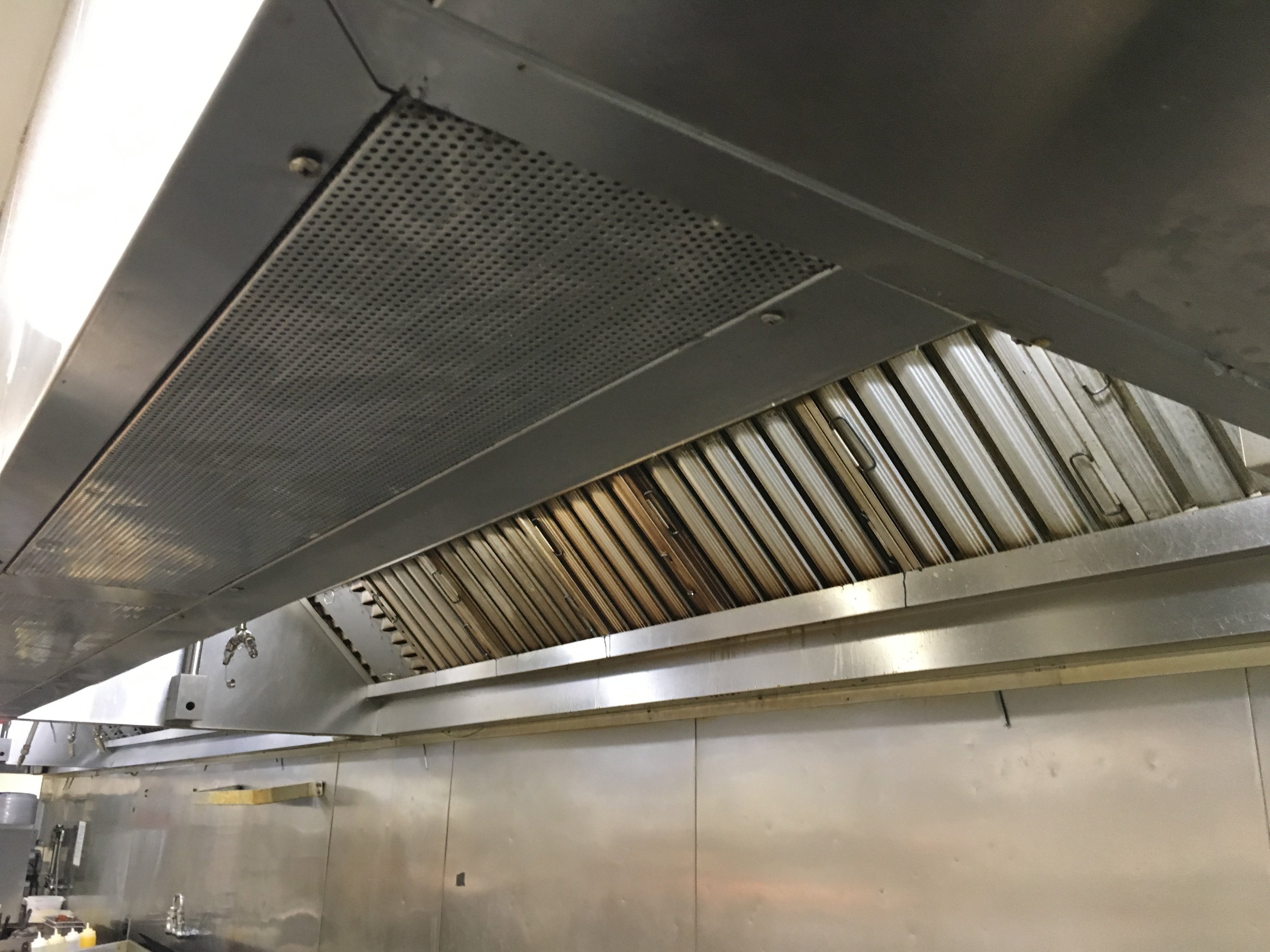 HOOD SYSTEMS
When in doubt, vent your kitchen out. Get our preventative maintenance, troubleshooting, and warranty tips for restaurant hood systems in this guide.
READ NOW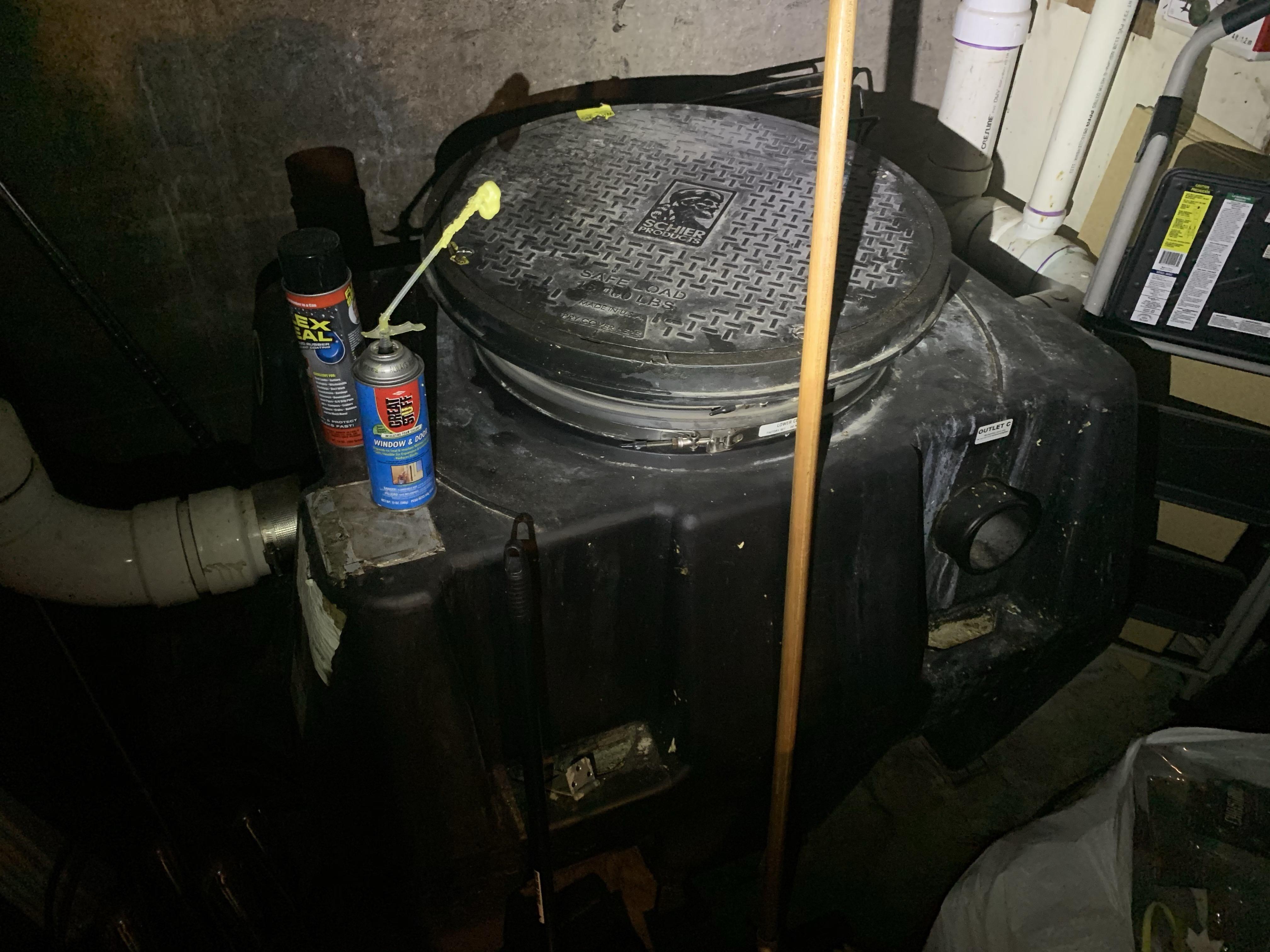 GREASE TRAPS
Without proper maintenance, restaurant grease traps can create prohibitively expensive repairs. Prevent unnecessary service with this guide.
READ NOW
SINKS
Don't drain your R&M budget. Take a deep dive into restaurant sinks, how to maintain them, and how to troubleshoot common issues without calling for service.
READ NOW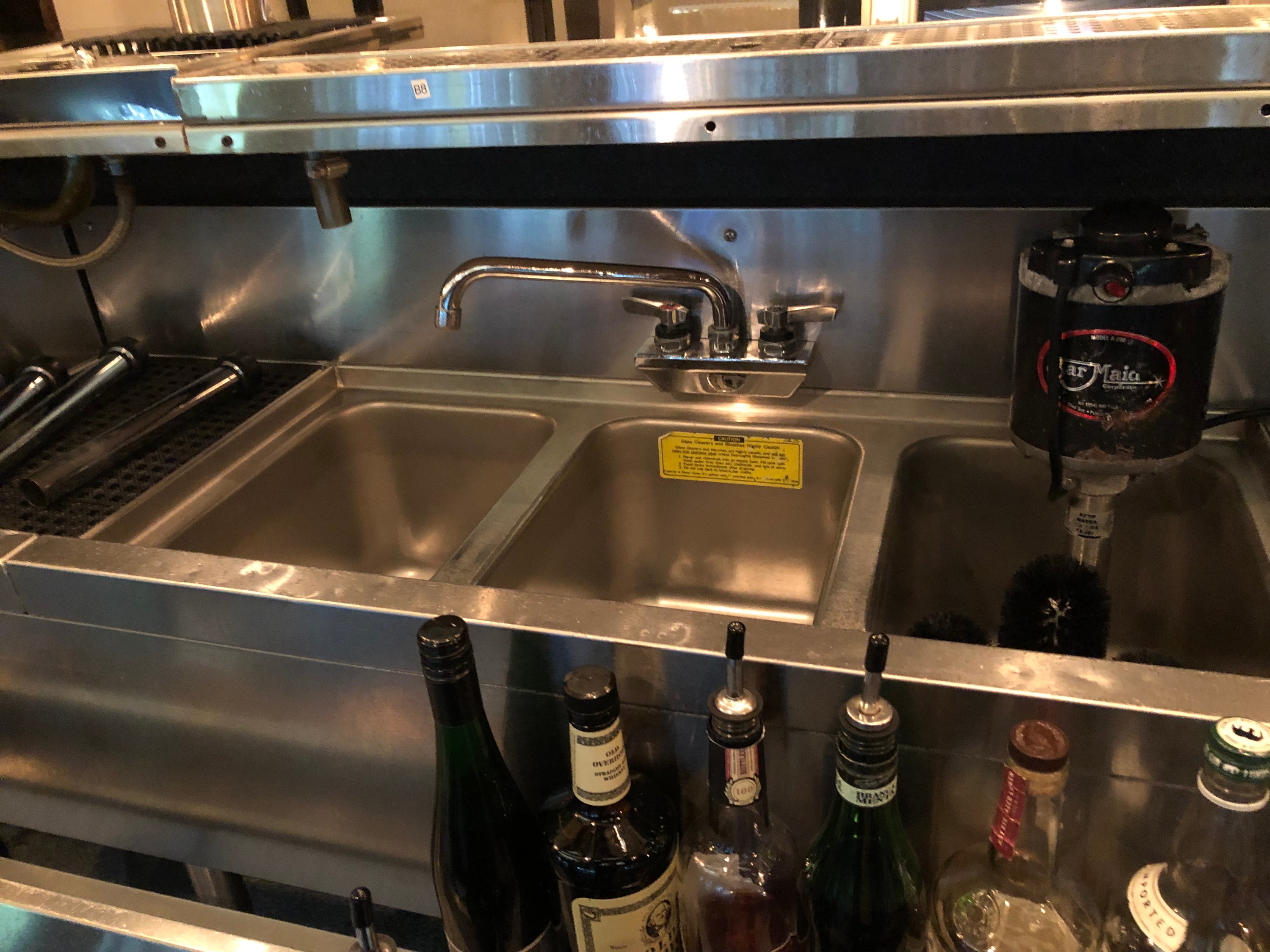 GET OUR MONTHLY NEWSLETTER
Sign up for The Breakdown
On the first day of every month, we break down common restaurant repair and maintenance issues. Get free advice in your inbox to resolve issues before equipment breaks down on you.