JOIN OUR VENDOR NETWORK
A partner for restaurant equipment vendors
Together, let's provide owners and operators with the best repair and maintenance support possible.
We manage repairs for North America's most recognizable and forward-thinking restaurant groups. Partnering with best-in-class vendors and technicians is a critical part of our process. Learn more about 86 Repairs and how restaurant equipment vendors like you can expand your business with our solution.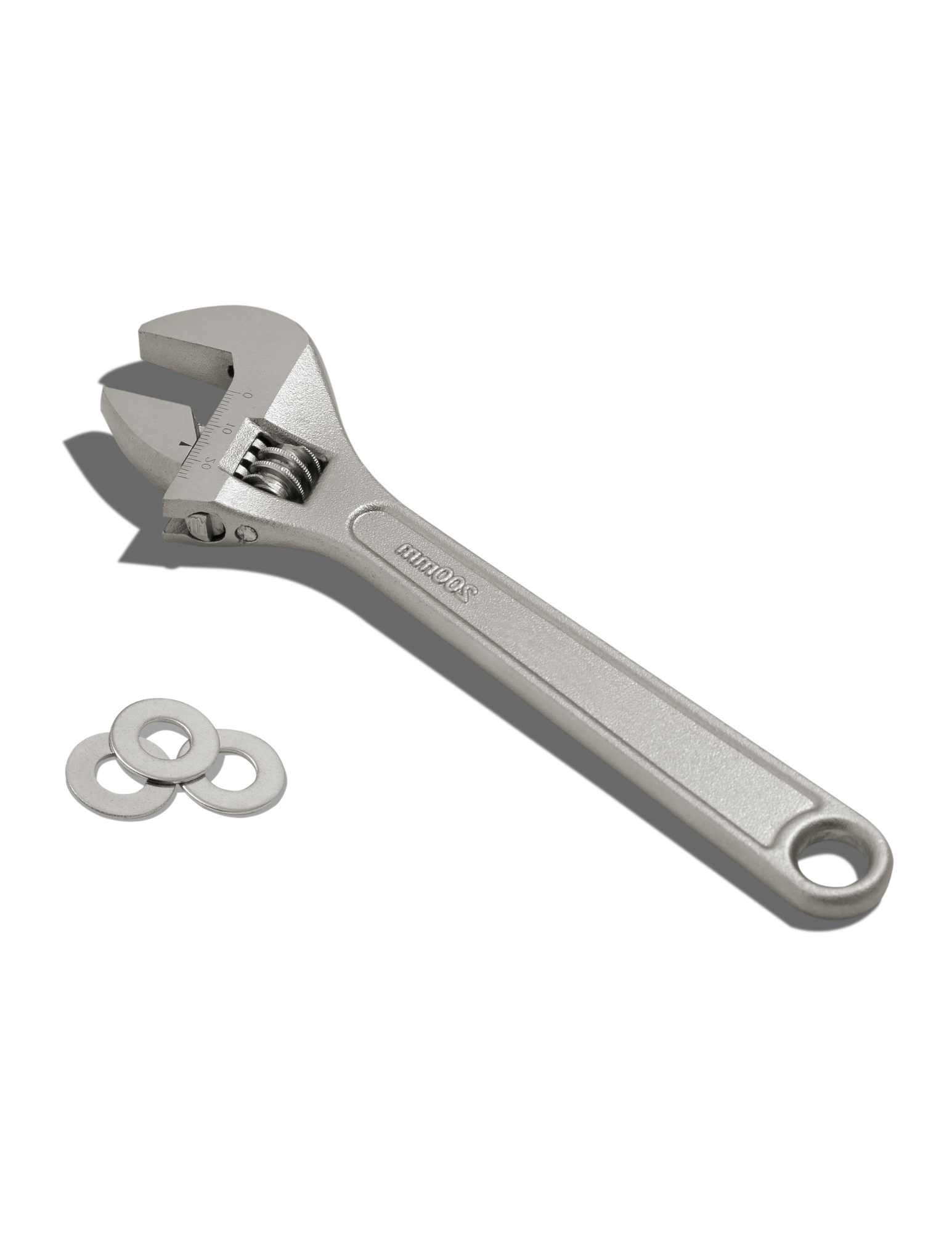 What we do
86 Repairs manages the end-to-end repair and maintenance process for restaurants.
FACILITIES AS A SERVICE
We offer 24/7 support to our customers, operate as an extension of their facilities team, and manage all of their maintenance needs.
END-TO-END INCIDENT MANAGEMENT
We manage the end-to-end repair and maintenance process for our customers and work directly with vendors to get the job done.
ACTIONABLE DATA AND INSIGHTS
We track the most relevant data and deliver actionable insights to our customers to help them make more strategic decisions about their operations.
YOU HAVE THE EXPERTS. WE HAVE THE PROCESS.
We support restaurant equipment vendors to get their job done.
Let's be crystal clear: 86 Repairs is not a service provider. We offer restaurants and commercial kitchens a tech-enabled solution that brings much-needed R&M process and consistency across their locations. Plus, we manage all communication between operators and vendors so no request falls through the cracks.

But our solution can't make its magic happen without expert restaurant equipment vendors and technicians. Help us help you get in contact with more commercial kitchens that need your services.
Why do restaurant equipment vendors work with us?
We're 86ing the R&M software of the past.
If you've worked with a CMMS or facility maintenance software before, you know they don't have vendors' best interests in mind. Here are just a few of the ways we're unlike the others.
NO PAY TO PLAY
We don't take referrals, make mark-ups, or make money from vendors.
We make our money through a monthly subscription fee charged to our customers, not by standing in the way of you getting paid.
CUT FROM THE SAME CLOTH
We know your relationships with operators are hard-earned.
Our goal is to help build and maintain long-term mutually beneficial relationships between you and our shared customers.
SINGLE POINT OF CONTACT
We're here to make sure everyone is on the same page.
We keep our customers updated on the status of the incident and make sure there are no surprises when you show up onsite.
THE EASIEST PLATFORM TO USE
Our team is committed to taking the pain out of restaurant repairs for our customers.
We pride ourselves on how easy our solution is to use and our top-notch communication skills.
LET'S SERVE COMMERCIAL KITCHENS TOGETHER
Join our trusted network of restaurant equipment vendors.
Our customers need high-quality restaurant equipment vendors and technicians to get repairs and maintenance done quickly and efficiently. We'll connect them to you to complete the services they need and give a boost to your business.

Contact our Senior Manager of Vendor Success to learn more and join the network.