THE SECRET SAUCE FOR R&M SAVINGS
Actionable data and insights for restaurant operators
What if you had all of these data points at your fingertips—across every business location?
Equipment repair vs. replace recommendations
Total cost of equipment ownership
Equipment service history and frequency
Vendor performance
Time and cost savings
ROI for specific pieces of equipment
With 86 Repairs, there's no need to spend time collecting and interpreting data. Our solution includes actionable data and insights to give restaurant operators smarter ways to save on repairs and maintenance.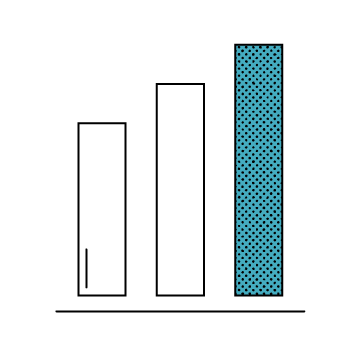 WHAT TO EXPECT
Our data is your superpower.
DASHBOARDS, NOT DATA DUMPS
Insights you need, delivered directly.
Hours staring at spreadsheets to understand spending patterns is a waste of time. We'll track the service history for each piece of equipment across every restaurant location in real time and provide reports in your Customer Portal so you can make informed decisions, fast.
SOLUTIONS TAILORED TO YOU
Our in-depth analysis uncovers smart next steps.
We keep our eyes and ears on your R&M so you can focus on what's in front of you. Your dedicated Account Manager will act as an extension of your ops team with recommendations for improved financial forecasting and strategic capital planning.
RECOMMENDATIONS TO RELY ON
Get access to the best vendors in the biz.
86 Repairs is the only restaurant R&M solution that tracks metrics like first-time fix rate, mean time to resolution, repair frequency by equipment type, and industry trends. 86 Mix, our national network of trusted vendors, ensures you'll get the job done right the first time, at the right price.
COMPARE COMPANY PERFORMANCE
Benchmark your restaurant's R&M spend.
We collect data across hundreds of locations, thousands of service incidents, and tens of thousands of assets. When you work with us, we'll share that benchmarking data so you know exactly where your business stands compared to your peers.
TESTIMONIAL
Real results from our actionable data and insights
"In our first year with 86 Repairs, we project R&M savings of $15,000 per location based on our savings realized to date."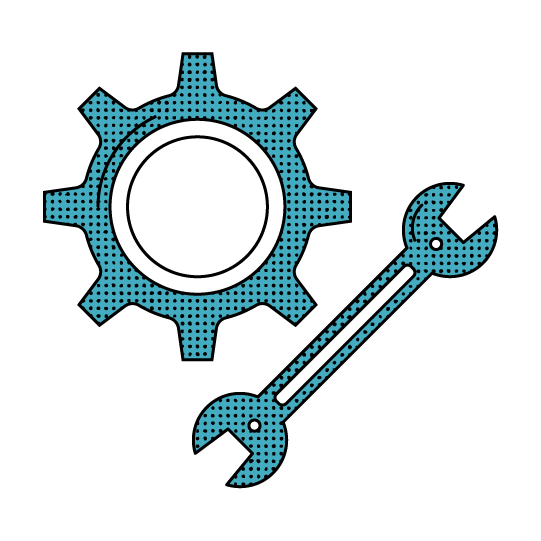 Discover a better way to gather actionable data and insights for your restaurants.
The most forward-thinking operators work with 86 Repairs to control their facilities, reduce their R&M costs, and spend less of their team's time on equipment repairs.
Want to join them? Schedule some time with a member of our team to learn more.
GET OUR MONTHLY NEWSLETTER
Sign up for The Breakdown
On the first day of every month, we break down common restaurant repair and maintenance issues. Get free advice in your inbox to resolve issues before equipment breaks down on you.