ON-DEMAND RESTAURANT REPAIR SERVICE
Ready to save time and money with a restaurant repair service?
86 Repairs is your one-stop, on-demand repair service for restaurant equipment and infrastructure. We'll manage your R&M while equipping you and your team with the vendors, resources, and data you need to get the job done.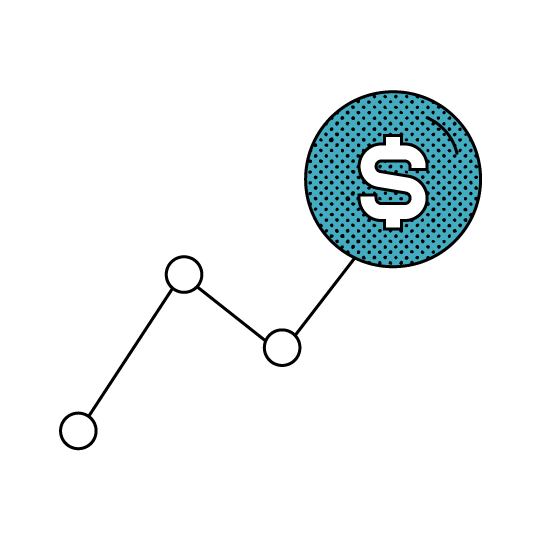 WHAT'S INCLUDED
Our on-demand restaurant repair solution includes:
WE BUILD IT. YOU KEEP IT.
Digital equipment inventories
We'll create digital equipment inventories across locations and set up your preferred vendors on our platform.
FIX THINGS FAST.
24/7/365 support
When something breaks down, contact 86 to get it fixed. All you have to do is text or call us when your restaurant needs a repair. That's it! Our team will help you get the job done so you can move on with your day.
NO REPAIR EXPERTISE? NO PROBLEM.
Live troubleshooting
Our team will recommend potential solutions to equipment and infrastructure issues based on historical data and R&M best practices to avoid unnecessary vendor service calls. Troubleshooting helps our customers avoid costly bills 14% of the time.
DETECT. DIAGNOSE. DISPATCH. DONE.
Work order management
From initial outreach to scheduling to follow-up, we work directly with your preferred vendors to manage all correspondence for every restaurant repair. We don't just facilitate better communication—we completely take it off your plate.
RECOMMENDATIONS TO RELY ON.
Vendor management
We've got you covered with 86 Mix, our national network of trusted vendors. Better understand vendor performance with data points not offered by any other restaurant repair service, like First-Time Fix Rate and Mean Time to Resolution.
"When I heard about 86 Repairs, I immediately saw the value. Their job is to handle one-off issues as they happen, create preventative maintenance (PM) services to limit future downtimes, and ensure all vendors are managed correctly. Because they speak the language of the trades, they can work with technicians to accomplish more, stay on time, and limit the scope of work to what is essential. 86 Repairs is a great partner and I highly recommend them to any organization."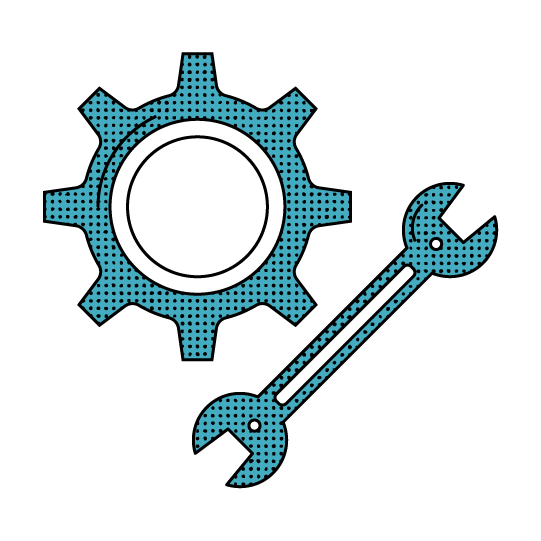 Ready for a restaurant repair service that does the work for you?
Thousands of restaurant operators have taken repairs off their plates. Explore their success stories, or schedule time with our team to learn how it could work for you.