SERVING ALL RESTAURANTS
Support for every style.
Whether you run full service, fine dining establishments or own a fast food franchise, we're here to take repairs off your plate.

86 Repairs is a partner to all types of restaurants. See how we save operators time and money across every segment.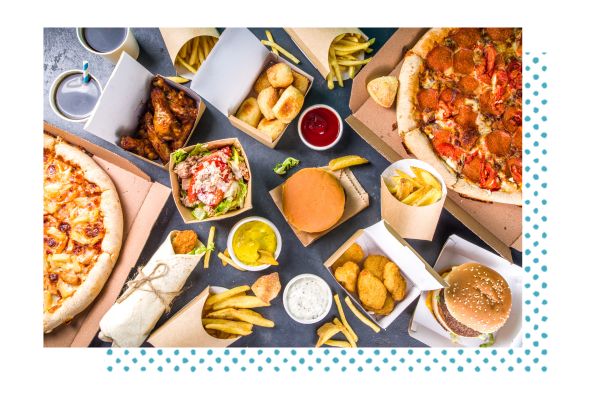 QUICK SERVICE RESTAURANTS
"It's absolutely worth it to have a partner that is entirely dedicated to managing repairs."
—Richmond Green
Partner and VP of Operations, gusto!
Quick service restaurants (QSRs)
High order volume, high service requests, and high staff turnover create high stress. Here's how we help.
Optimize labor
Save frontline staff's time with a consistent process to request service.
Customize workflows
Prioritize tasks for facilities teams and internal techs.
Control costs
We've saved restaurants over $5.4 million in 2023 by avoiding unnecessary vendor visits and saving internal techs' time.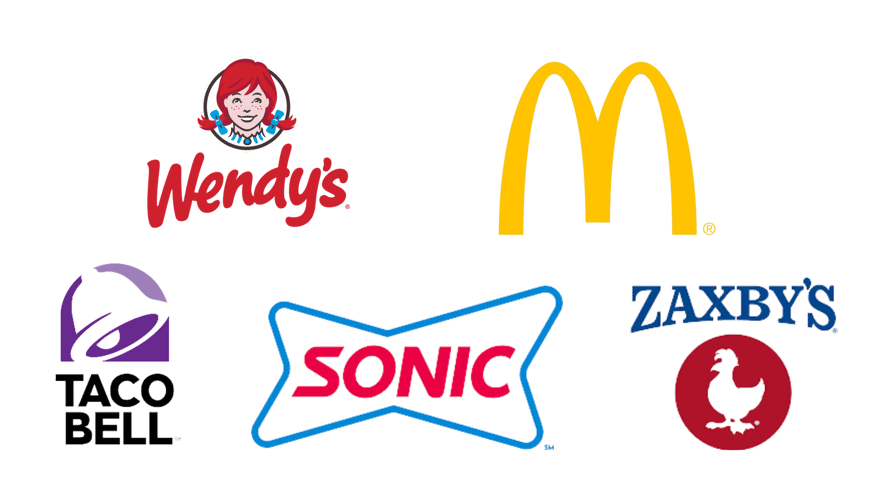 Produce more profits
Maximize labor, reduce downtime, and get food to customers fast. We partner with industry icons like McDonald's, Wendy's, and Taco Bell along with up-and-coming concepts like Mo'Bettahs and Swig to take the pain out of repairs.
Protect your P&L with 86 Repairs.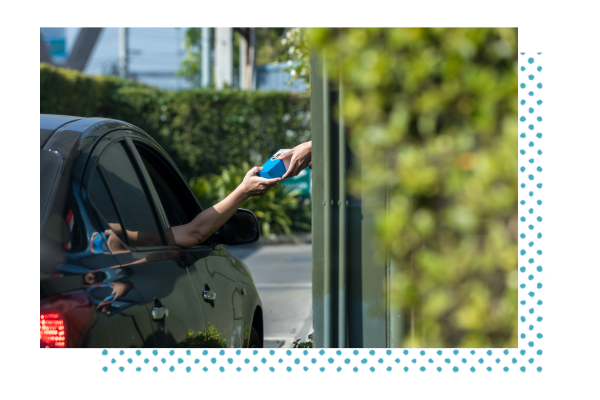 FULL SERVICE RESTAURANTS
"Working with 86 Repairs feels good. The process is smooth with them. It's painless. We're getting information, they solve a problem for us, and my General Managers love it."
—Jeff Palermo
Operating Partner, 4 Rivers Smokehouse
Full service restaurants (FSRs)
Prioritize the customer experience and company growth with a simple operations solution.
Extend your team
Lacking resources for a full-time facilities hire? We can fill that gap.
Save time
We manage repairs from end to end so frontline staff stays focused on guests.
Prepare to grow
Standardized processes and spending insights set you up for success.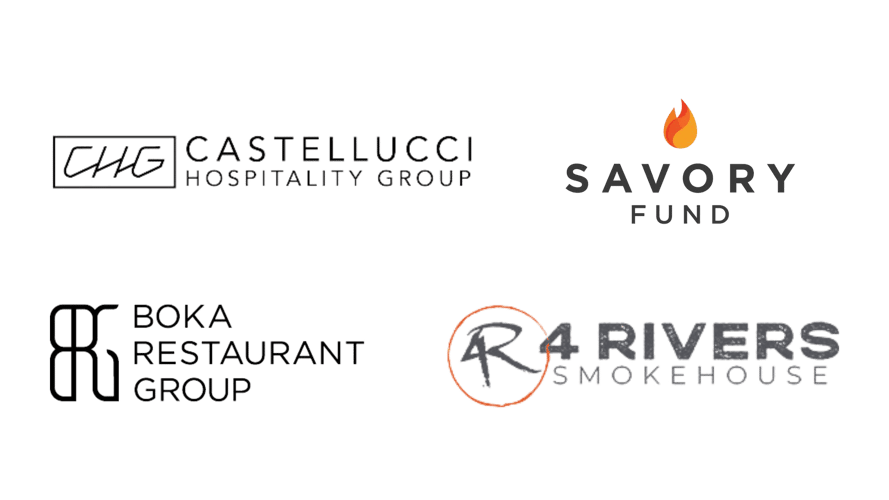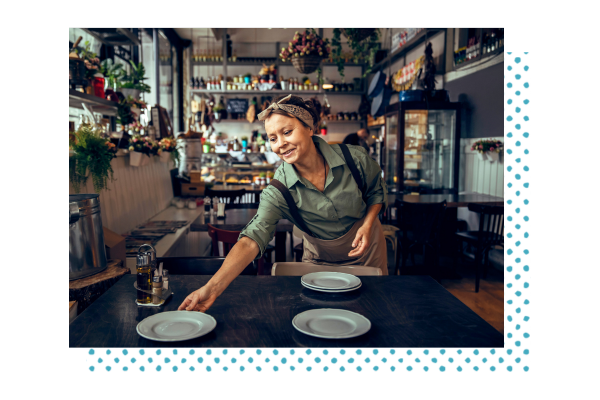 Focus on what matters
Don't derail your days. With our R&M solutions, FSRs like Boka Restaurant Group and Castellucci Hospitality Group control their facilities, reduce costs, and spend less time on repair management.
Get back to your guests with 86 Repairs.
Don't see your style? Let's chat.
We don't just support QSRs and FSRs—we count cafes, commercial kitchens, senior living facilities, and many other restaurant types among our customers.
No matter which type of kitchen you have, 86 Repairs can help you save time and money. Schedule time with our team to see how our solution can work for you.