JOIN OUR NETWORK
A partner to vendors and service providers
86 Repairs helps multi-unit restaurant groups manage R&M. Our solution allows operators to save time and control costs so they can focus on growth.

Partnerships with best-in-class vendors and service providers is a critical part of our process. Join our network—for free—to expand your business.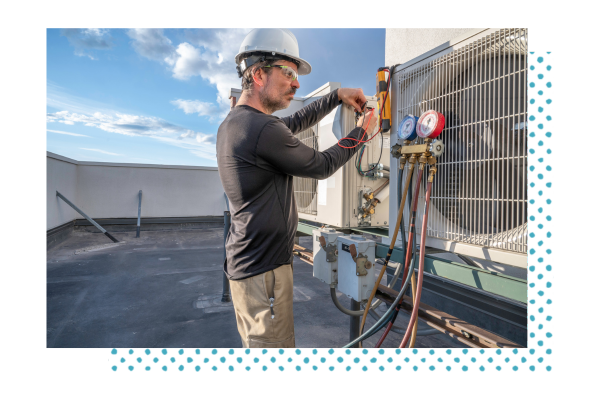 You have the experts, we have the process.
Work more efficiently and find new restaurant customers through 86 Repairs.
A SIMPLE SOLUTION
Our app makes it easy for anyone on a restaurant team to submit a service request with all of the information vendors need for dispatch.
ONE POINT OF CONTACT
We manage all communication between vendors and restaurants so you can stay focused on the job to be done.
NATIONAL NETWORK
When restaurants choose our solution, we round out their vendor roster with recommendations from our network.
Do you have restaurant customers who could use a simple solution to manage R&M?

Refer them to 86 Repairs and earn $1,000.
Participate for free.
We help vendors and service providers build and maintain long-term, mutually beneficial relationships with our shared customers. And we don't charge a cent to make it happen.
No Fees
We never charge vendors to be part of our network.
No Markups
We don't add a line item to invoices for service rendered.
No Worries
Continue working with your existing customers at no additional cost.
"The process is easy to follow, well-thought out and thorough. Any time we need to speak to someone at 86 Repairs regarding specific information, the staff is knowledgable and efficient at getting back to us so we can execute for our clients."

—Cory Y.
Owner, Equipment Repair Company
GET THE JOB DONE
Let's team up today.
Get more restaurant business and work more efficiently with your existing restaurant customers—all for free.

Help us help you get in contact with more restaurants that need repairs done. Sign up to join our vendor network and get started.