HOW IT WORKS
Taking the pain out of R&M for restaurants across the country.
Discover how our simple solution works by scheduling time with our team.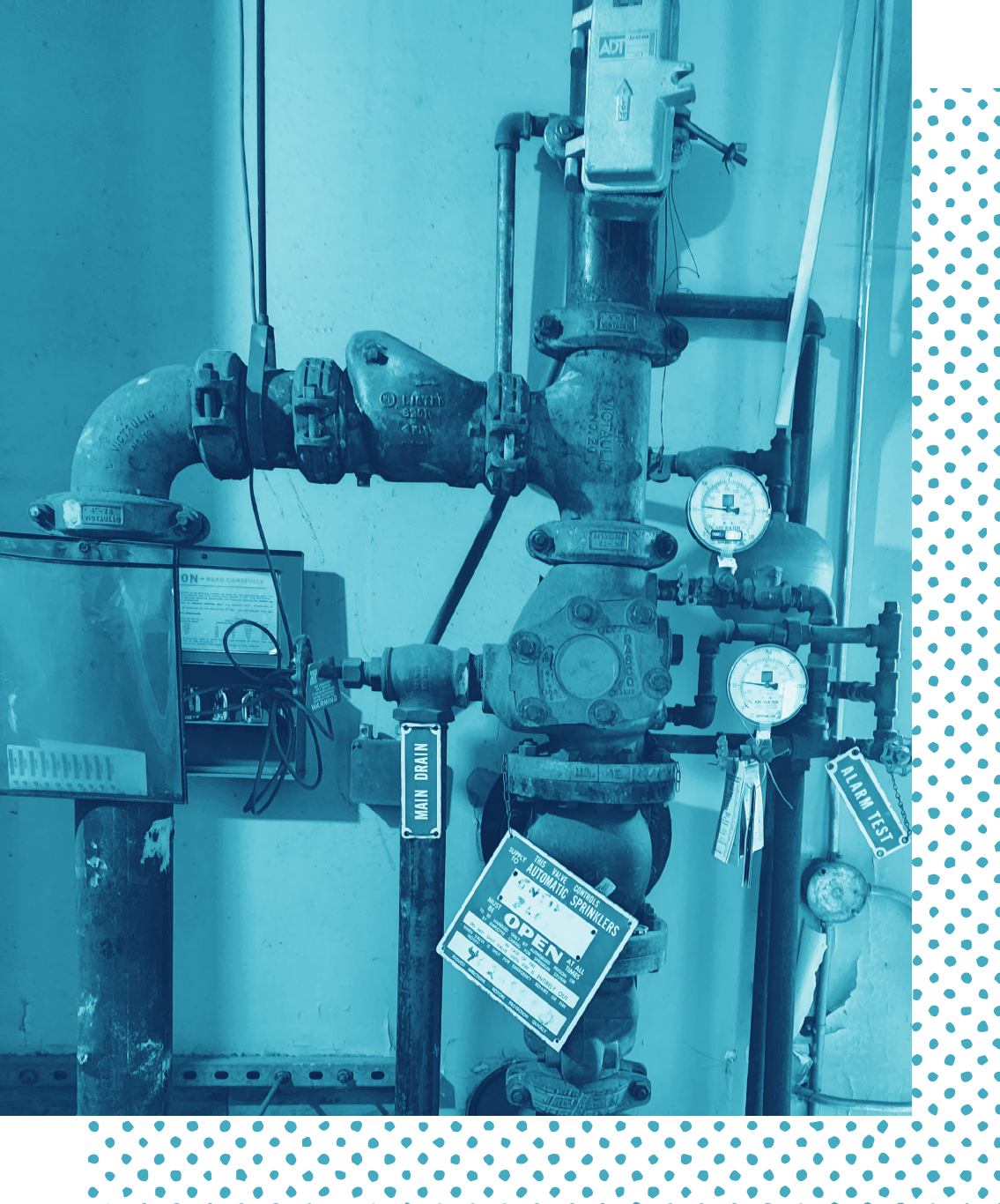 The 86 Way
No more R&M mysteries. Our solution helps you control the chaos.
TRIAGE
When something in your kitchen goes down, submit a service request and our team will manage the rest.
TROUBLESHOOT
Our team gives your frontline staff simple troubleshooting steps to follow to avoid unnecessary service.
DISPATCH
If service is needed, our team selects the top-rated vendor best for the job, based on cost and quality data.
DATA
Our team collects data across all equipment and locations, identifying key insights to improve your R&M strategy.
"Working with 86 Repairs feels good. The process is smooth...
it's painless

. We're getting information,

they solve a problem for us

, and my General Managers love it."
—JEFF PALERMO
OPERATING PARTNER, 4 RIVERS SMOKEHOUSE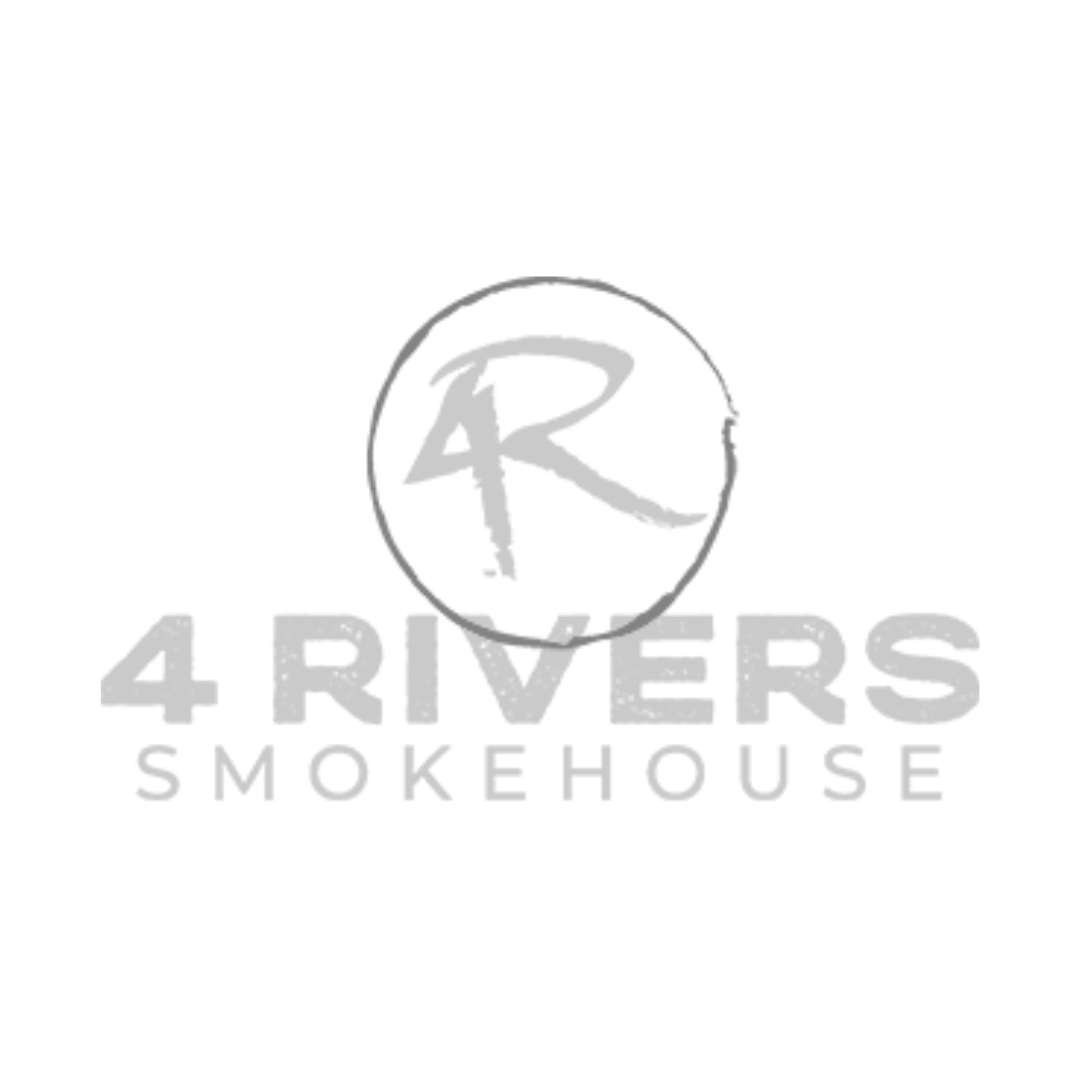 WE BUILD IT. YOU KEEP IT.
Get an inventory of assets across every location.
During onboarding, we document the make, model, and serial number for the equipment and infrastructure in your restaurants.
We store the data so we can track service history, warranties, and more. The result? Less time spent shuffling through paperwork and more visibility into underperforming assets.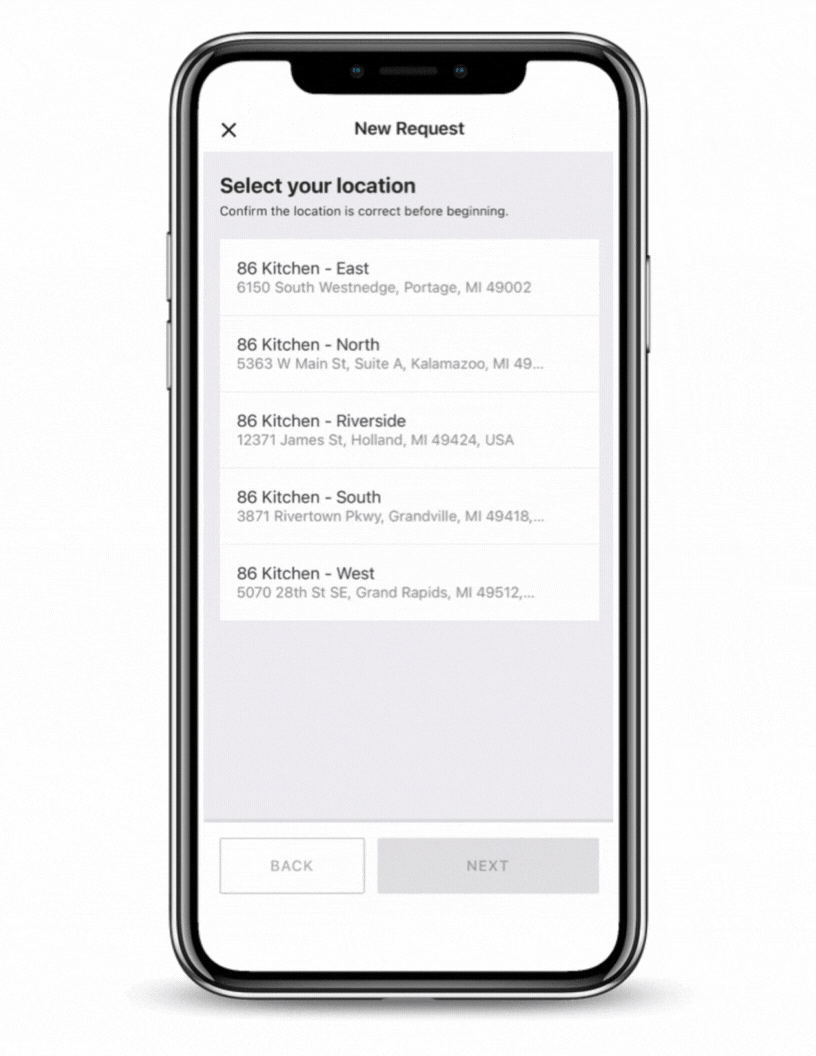 THE SIMPLEST WAY TO SUBMIT SERVICE REQUESTS
Company-wide R&M relief.
When something breaks, just call, text, or submit a service request through our mobile app—and we'll help you get it fixed.
Our Customer Service team is available 24/7/365 to figure out the best path to solving the problem based on the urgency of the issue, service history, warranty status, and spending approval limits.
Our Customer Service team
successfully troubleshoots 14%

of service requests, saving restaurants time and money on

1 out of every 7

incidents.
NO MARKUPS, NO FEES
Subscribe without surprise.
Your team doesn't have the time to learn complicated software, and you don't have the extra money for the hidden expenses that actually make it usable in restaurant kitchens.

86 Repairs was built to support restaurants, so we know exactly what you need for R&M. No complicated software, no hidden costs—just one flat fee to keep your P&L steady.
What's included:
---
Inventories built for every location
24/7/365 support from live Customer Service team
Unlimited service request submission via text, call, or app
Portal with actionable insights dashboard
Access to Account Managers
Comparative performance data by segment and market
Strategic saving and spending recommendations
Total cost of ownership tracking
Repair vs. replace recommendations
"Truly, for the cost, [86 Repairs] is
worth every penny

. Time is money, and I'm able to utilize my time much more wisely now."
—ASHTON DUNBAR
DIRECTOR OF DEVELOPMENT, PAXTON KEISER ENTERPRISES DBA TACO JOHN'S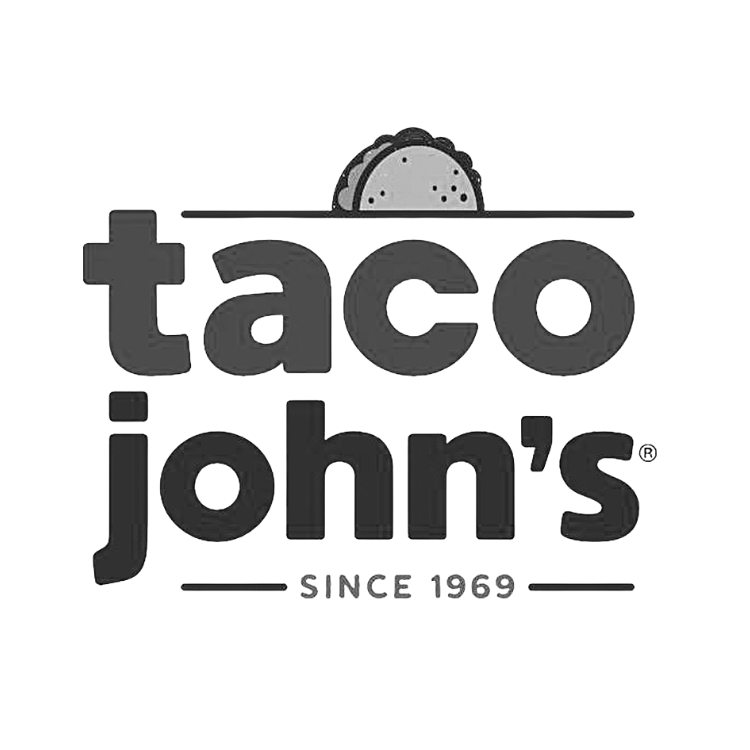 GET OUR MONTHLY NEWSLETTER
Sign up for The Breakdown
On the first day of every month, we break down common restaurant repair and maintenance issues. Get free advice in your inbox to resolve issues before equipment breaks down on you.