CASE STUDIES
Learn how restaurants save time and money with 86 Repairs
From troubleshooting to preventative maintenance, vendor quotes to emergency dispatch, discover why thousands of restaurant operators nationwide depend on us to take repairs off their plate.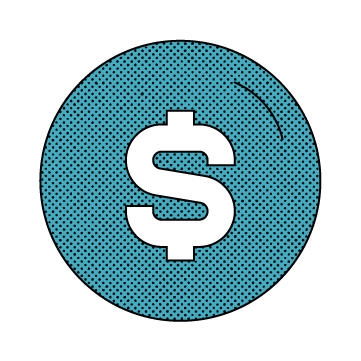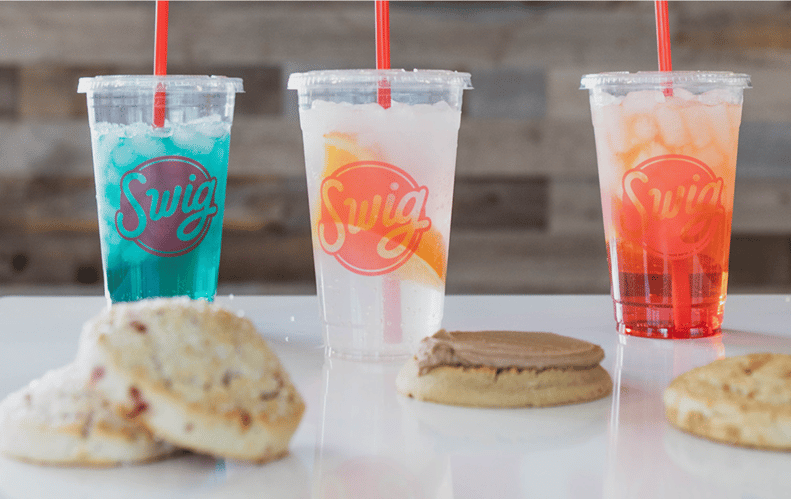 Savory Fund
"The gold standard for Utah's restauranteurs" partners with 86 Repairs to streamline R&M processes across brands, keep R&M expenses below 2% of spend, and give its Director of Operational Services 25% of his time back.
READ NOW
Helping America's leading QSR brands manage repairs
Fast casual and quick service franchises share how our tech-enabled solution has helped them scale—and stay stress-free.
Barney Enterprises dba Wendy's
Mike Bathurst, Vice President at Barney Enterprises dba Wendy's, uses 86 Repairs to save time and make more informed decisions on R&M spend.
READ NOW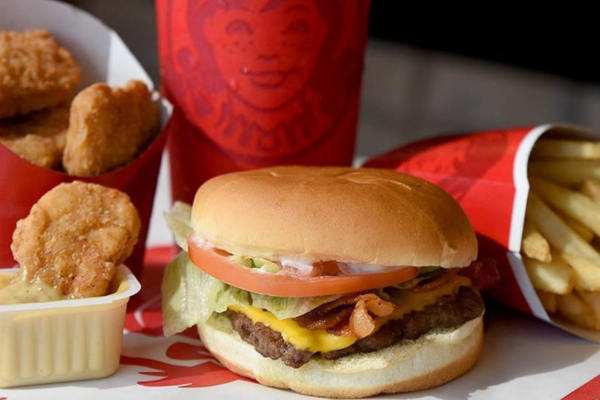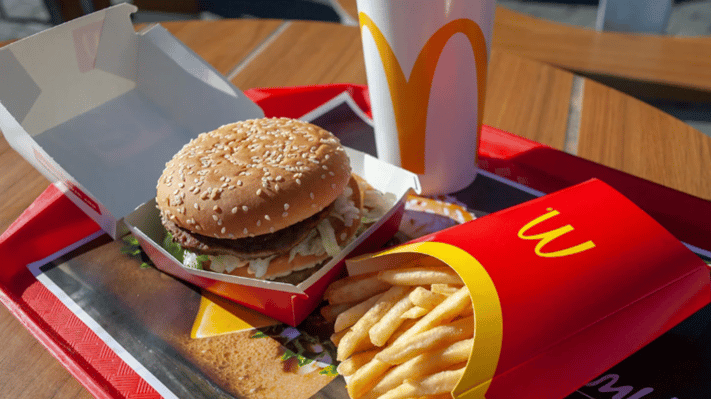 Golden Aces dba McDonald's
Fred del Barrio, Owner/Operator of Golden Aces dba McDonald's, uses 86 Repairs to get a trusted partner in M&R.
READ NOW
gusto!
86 Repairs is gusto!'s partner in preventative maintenance management, making the process "easier, less time consuming, more efficient, and less expensive" for Partner and VP of Operations, Richmond Green.
READ NOW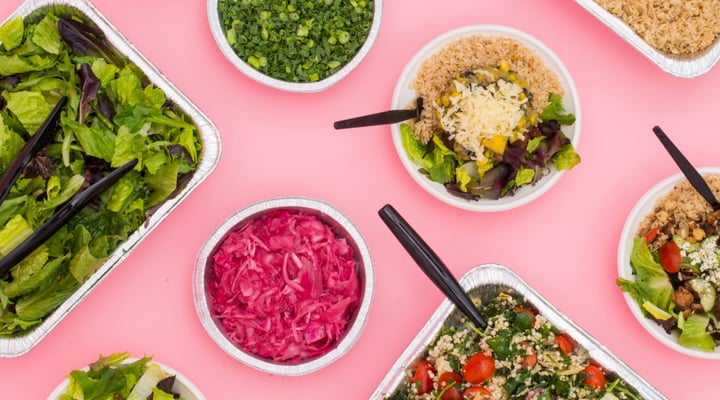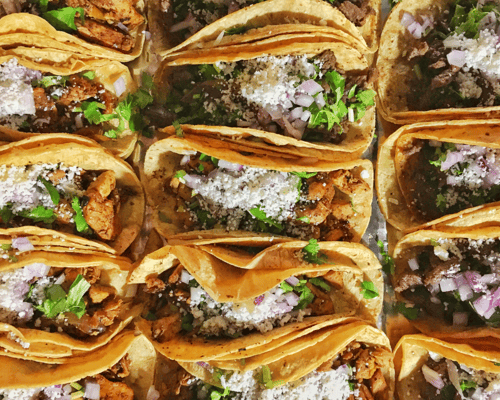 Paxton Keiser Enterprises dba Taco John's
Ashton Dunbar, Director of Development, uses 86 Repairs to find vendors and manage repairs from end to end. For her, the solution is "kind of a no-brainer."
READ NOW
Starboard Investments dba Jimmy John's
86 Repairs helps Brandon Stewart, President & CEO, streamline and centralize R&M communication so he can focus on scaling his growing franchise.
READ NOW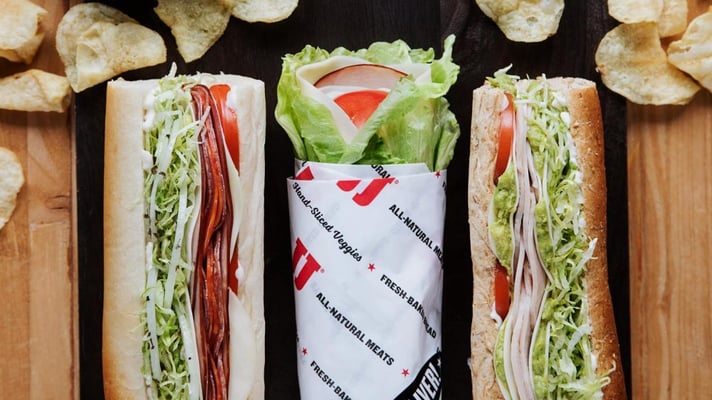 Pacific Drive-Ins dba Sonic
President Jeff Gelwix says, "We know we're being as effective and efficient as possible in how we spend our R&M dollars" in working with 86 Repairs.
READ NOW
Maintenance managed for full service restaurants
Their words, not ours. Explore how we partner with full service and fine dining establishments to better manage repairs and maintenance.
4 Rivers Smokehouse
86 Repairs gives Operating Partner Jeff Palermo a much-needed process for R&M management—without the complications of CMMS.
READ NOW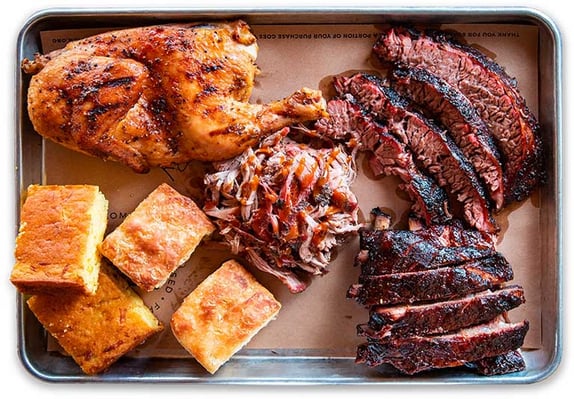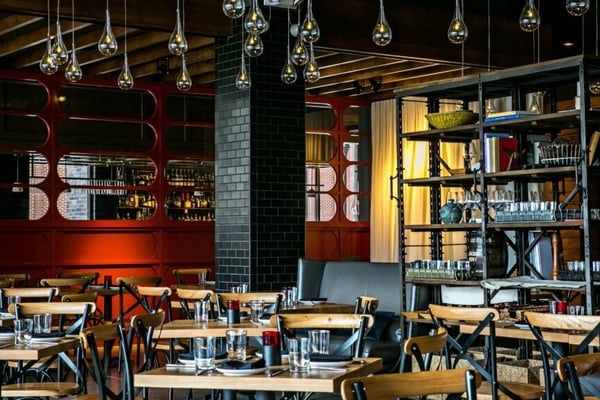 Castellucci Hospitality Group
With 86 Repairs, Director of Finance Meeka Baxter can "get back to concentrating on sales and our guest experience" instead of worrying about repairs.
READ NOW
The Iberian Pig
86 Repairs dug deep to find the root of a recurring plumbing issue—saving Owner Fred Castellucci an estimated $6,000 per year in future issues and associated service costs.
READ NOW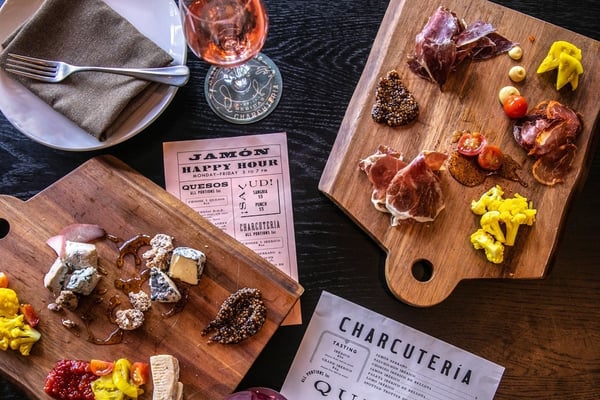 Get the simple solution for restaurant repairs.