CUSTOMER CASE STUDIES
Learn how restaurants save time and money with 86 Repairs
From troubleshooting to preventative maintenance, vendor quotes to emergency dispatch, discover why thousands of restaurant operators nationwide depend on us to take repairs off their plate.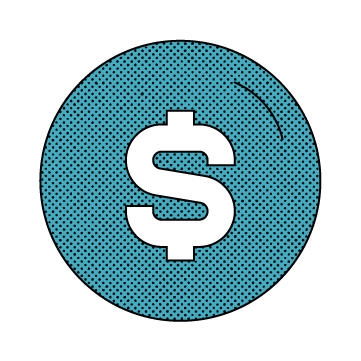 Their words, not ours
Real restaurant operators share how our tech-enabled solution has helped them better manage repair and maintenance.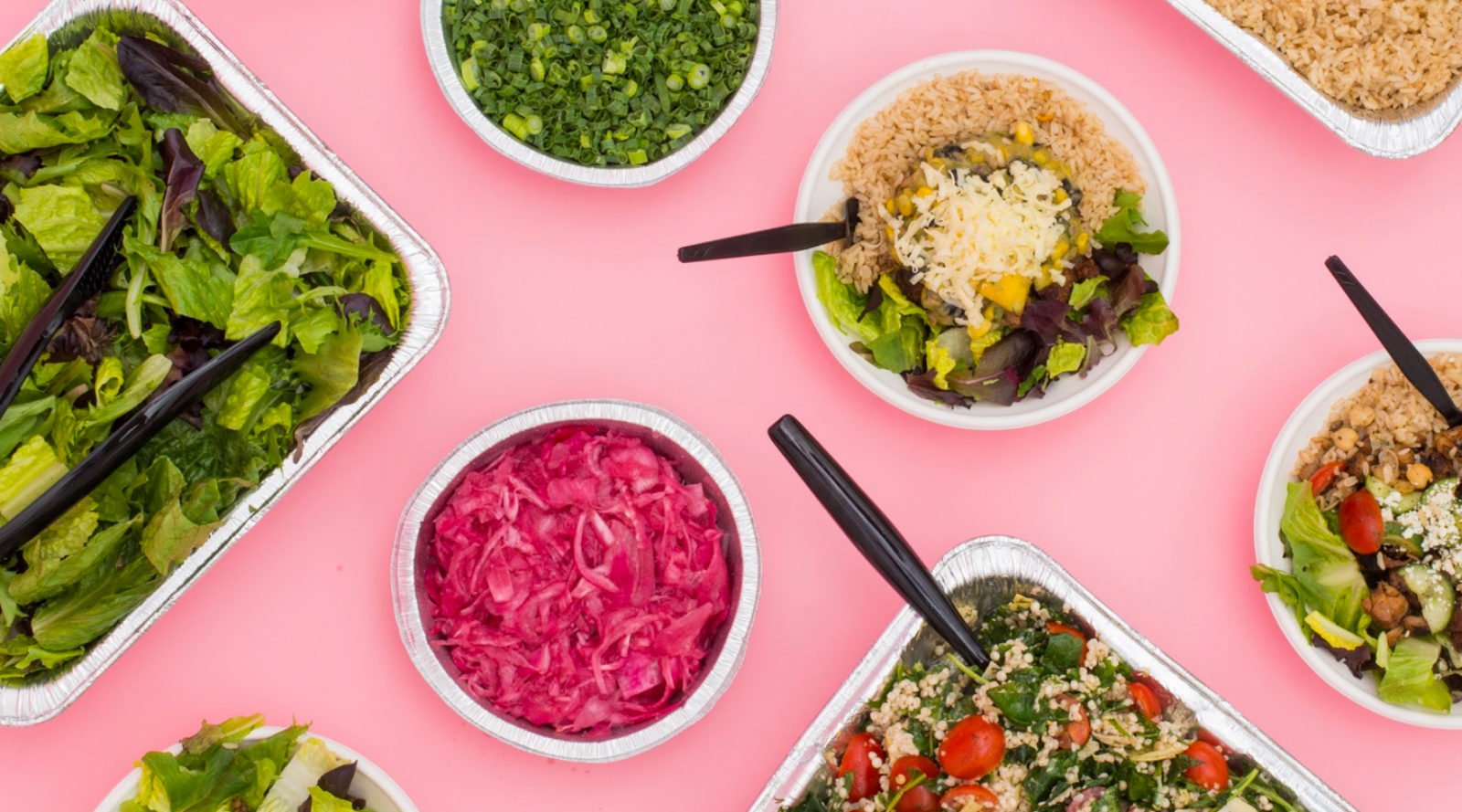 PROBLEM
Time-consuming preventative maintenance tasks added up to inefficiency for Richmond Green, Partner and VP of Operations at gusto!
SOLUTION
gusto! engaged with 86 Repairs to ensure full attention could be devoted to preventative maintenance and troubleshooting across locations.
RESULTS
Richmond got 5% of his time back and saved an estimated $200 per service request with troubleshooting provided by 86 Repairs' Customer Success Managers.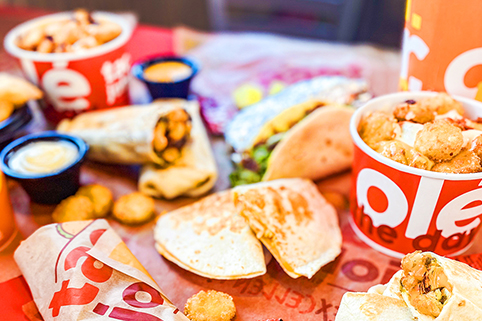 PROBLEM
Paxton Keiser Enterprises, a Taco John's franchisee, managed restaurant repairs and maintenance "in minds and notebooks" and struggled to find vendors to dispatch to remote locations.
SOLUTION
86 Repairs' Vendor Management team leveraged our nationwide network to take vendor sourcing, contacting, and quote collection off Taco John's plate.
RESULTS
86 Repairs is "a necessity" for Paxton Keiser Enterprises. Director of Development Ashton Dunbar says "I couldn't do my job efficiently without 86 Repairs."
Helping America's leading brands manage repairs
We help fast casual and quick service franchises manage their repair and maintenance processes.
Managing maintenance for the best restaurant operators
We help full service and fine dining establishments take repairs off the menu.
Your one-stop-shop for restaurant repairs