THE STATE OF REPAIRS
Get never-before-seen repair and maintenance data and actionable insights to improve your restaurant operations.
Your free copy of The State of Repairs is waiting.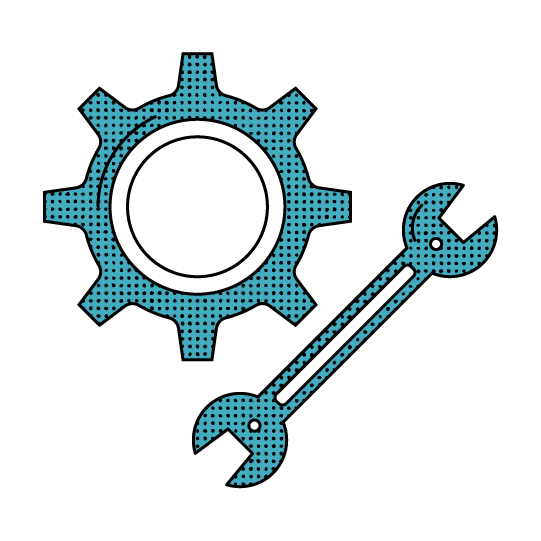 What's the State of Repairs?
Repairs and maintenance (R&M) is the third-largest controllable expense for restaurants, but meaningful data on R&M doesn't exist. That's where we come in.
The State of Repairs is an annual report based on proprietary data from the 86 Repairs platform.
The report includes:
Most common equipment symptoms
Top tips for troubleshooting equipment
Vendor rates and average repair times
Manufacturer cost comparisons
This information isn't available anywhere else. Download your copy now for the details you need to make more informed R&M decisions for your business.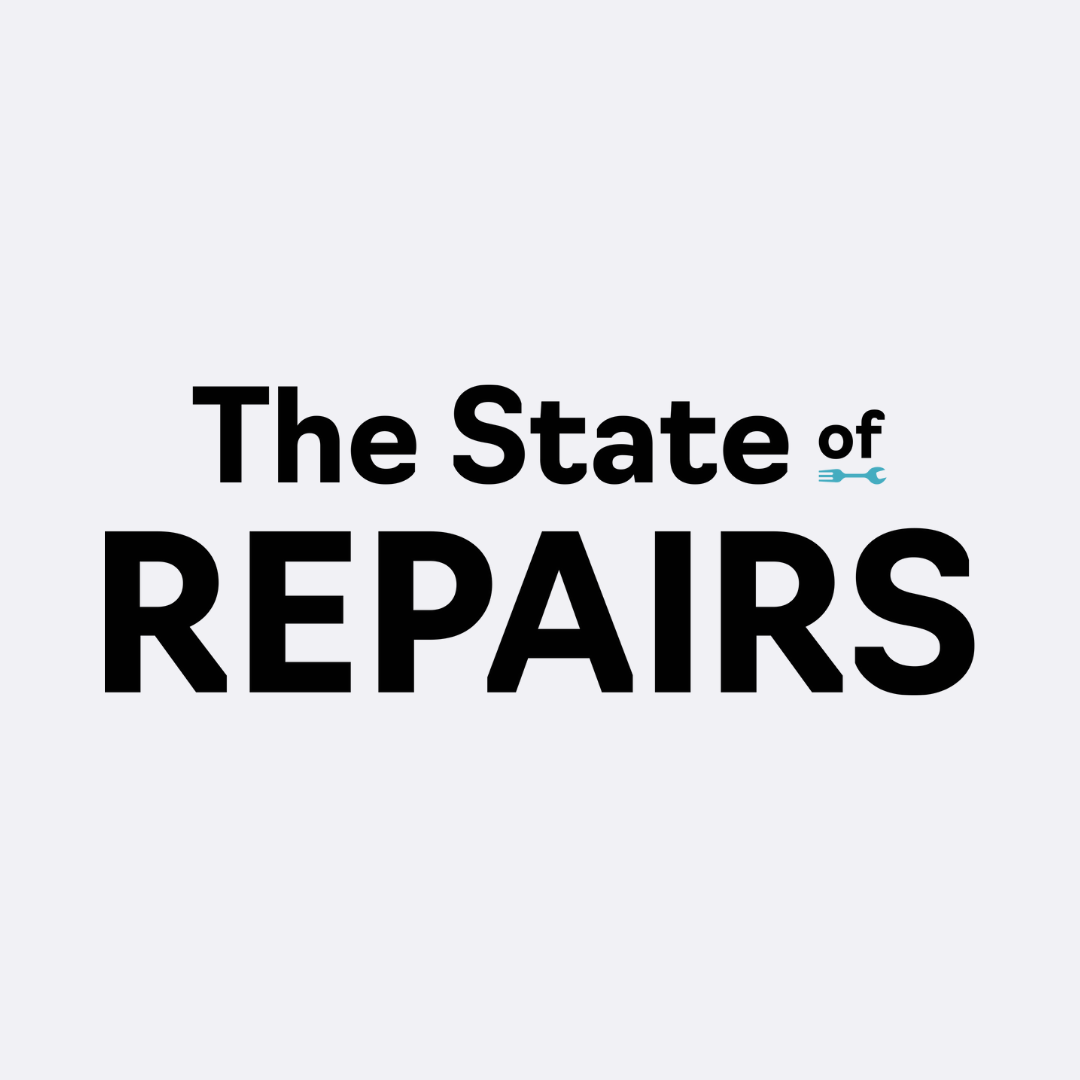 What's Inside
You have R&M questions. The State of Repairs has answers:
Troubleshooting
Discover the first steps to take when a piece of equipment starts showing signs of disrepair.
Vendors
Determine the true cost of a repair by looking at more than just average hourly rates.
Manufacturers
Compare the frequency and cost of repairs by equipment manufacturer.
How to Use the Report
Use the data and actionable insights to ask the right questions and make better decisions for your restaurant's R&M strategy:
Time
When a major piece of equipment is in need of repair, how long should you plan for downtime —and how can you lower its impact?
Money
Should you choose a vendor with a higher hourly rate and faster resolution time or a vendor with a low hourly rate that takes 2x longer to complete work?
Investment
Why is a specific equipment manufacturer the most popular choice in a kitchen when it needs more frequent repairs than the competition?