Emergency preparation for restaurants
You can't predict when a walk-in will go down or if a flood will drown out a week's worth of profits.
But you can take precautions to get your restaurants prepared for the day an emergency strikes.
Unsure where to begin? We have you covered.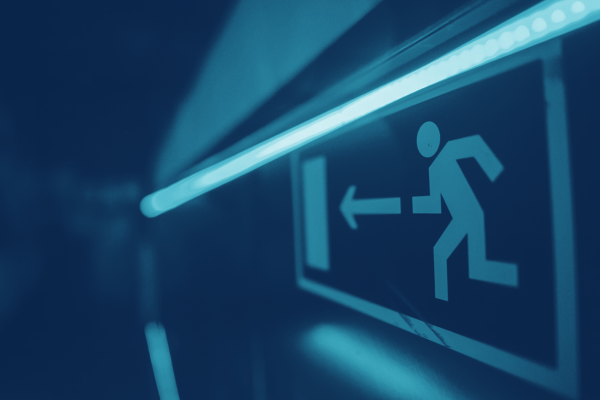 Prepare for the worst, hope for the best.
Start by building an Emergency Preparation Kit so you have the basics on hand.
Then, review our checklists for equipment, inclement weather, and natural disaster-related emergencies.
Build an Emergency Preparation Kit
Get proactive before your team needs to react.
Keeping small items on hand can lead to big benefits when disaster strikes.

We recommend that every restaurant keep these things in stock for emergencies.
Your Emergency Preparation Kit should include:
---
J-B Weld

Extra batteries

Metal drain snakes

And more!
Emergency preparation checklists
Understand how to prepare for specific emergencies, figure out what to do in the moment, and get an idea of how to handle the aftermath.
Download a PDF checklist for each of the most common emergencies that restaurants face.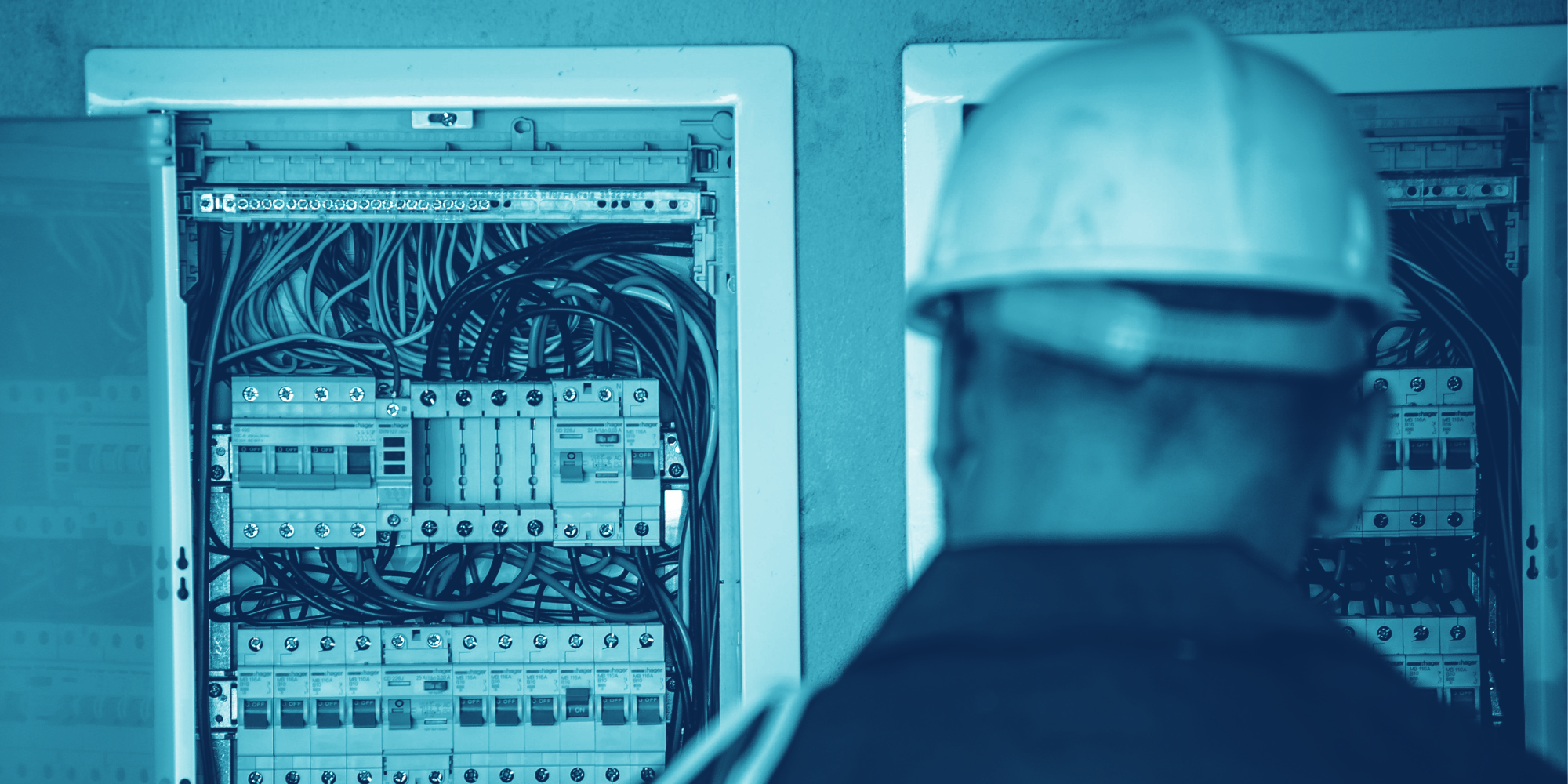 EQUIPMENT EMERGENCY
Power outage
Protect profits, staff, and customers when your power goes out.
DOWNLOAD CHECKLIST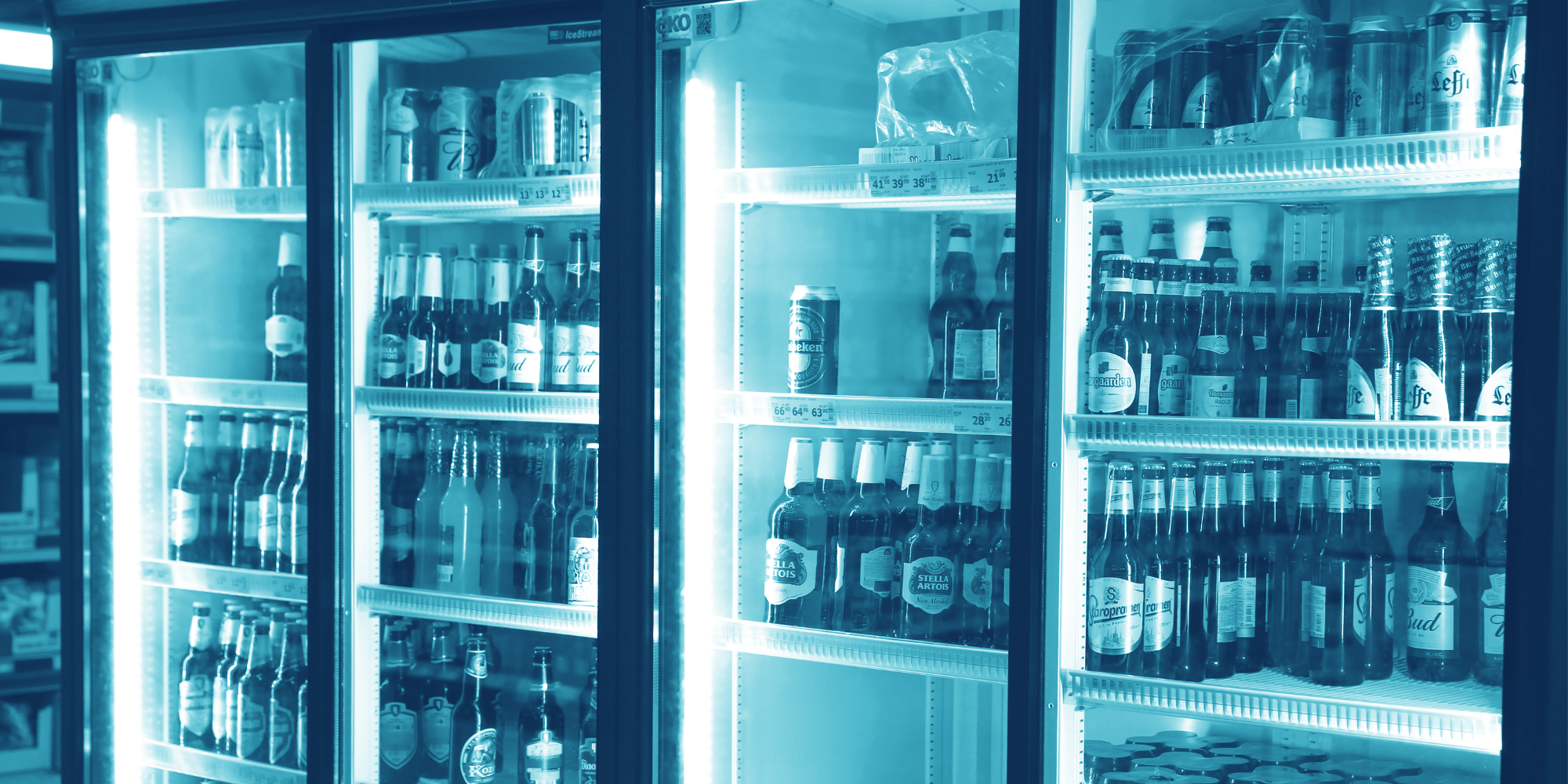 EQUIPMENT EMERGENCY
Refrigeration down
Keep your cool (even when your equipment can't) and take action.
DOWNLOAD CHECKLIST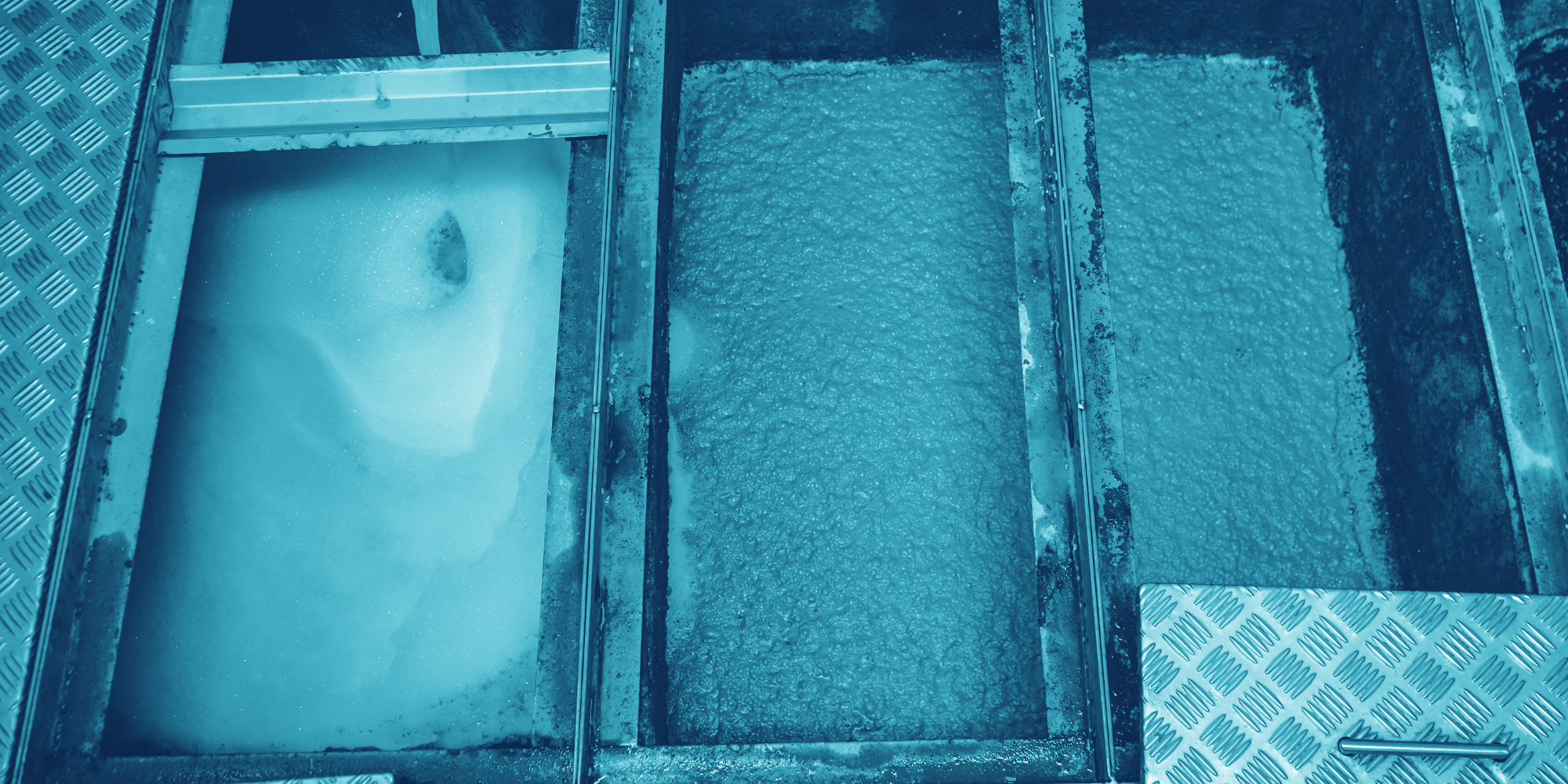 EQUIPMENT EMERGENCY
Grease trap backup
The grease trap shouldn't clog your restaurant's ability to make profits.
DOWNLOAD CHECKLIST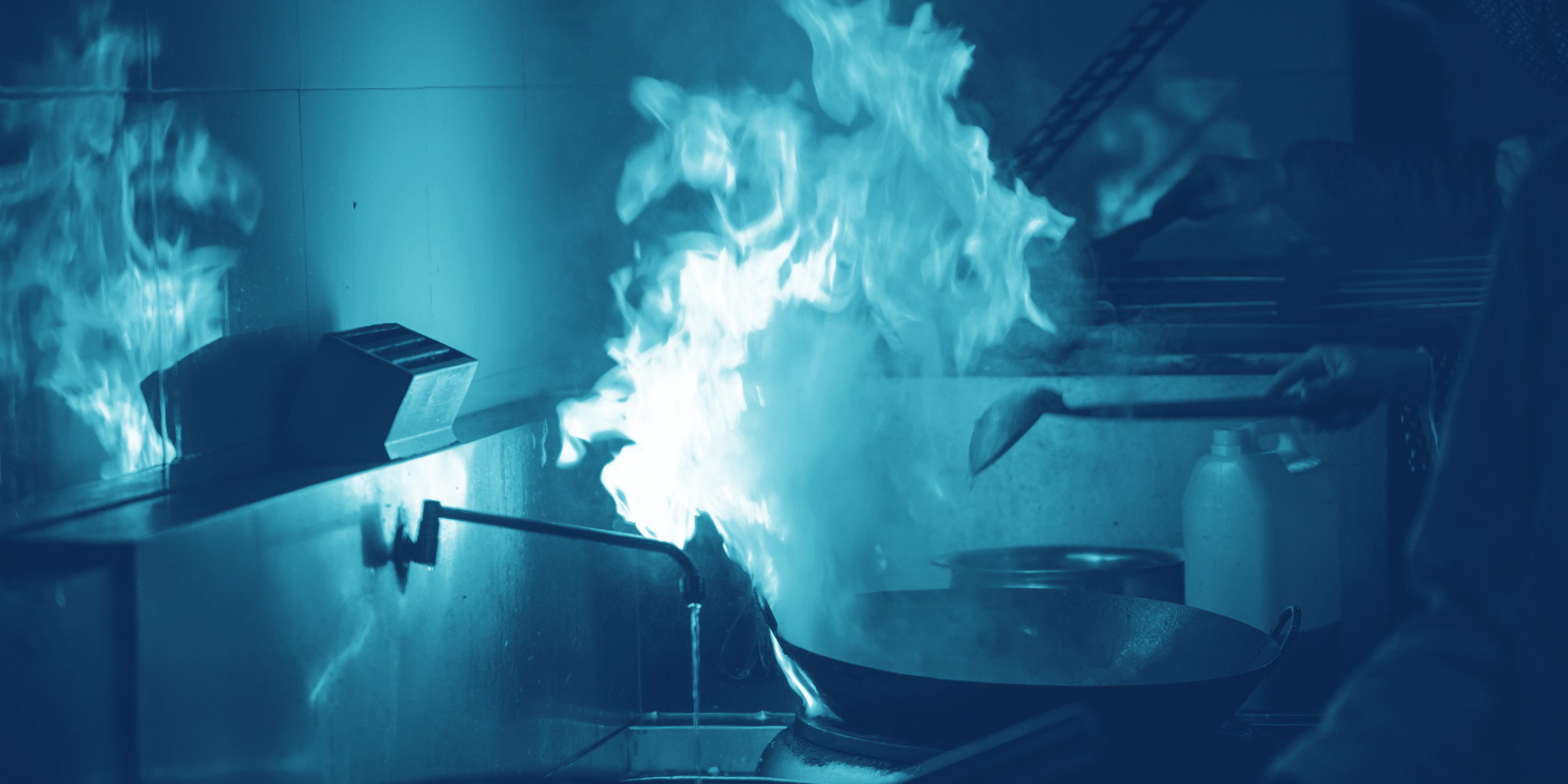 EQUIPMENT EMERGENCY
Kitchen fire
Contain the flames to keep your staff and customers safe.
DOWNLOAD CHECKLIST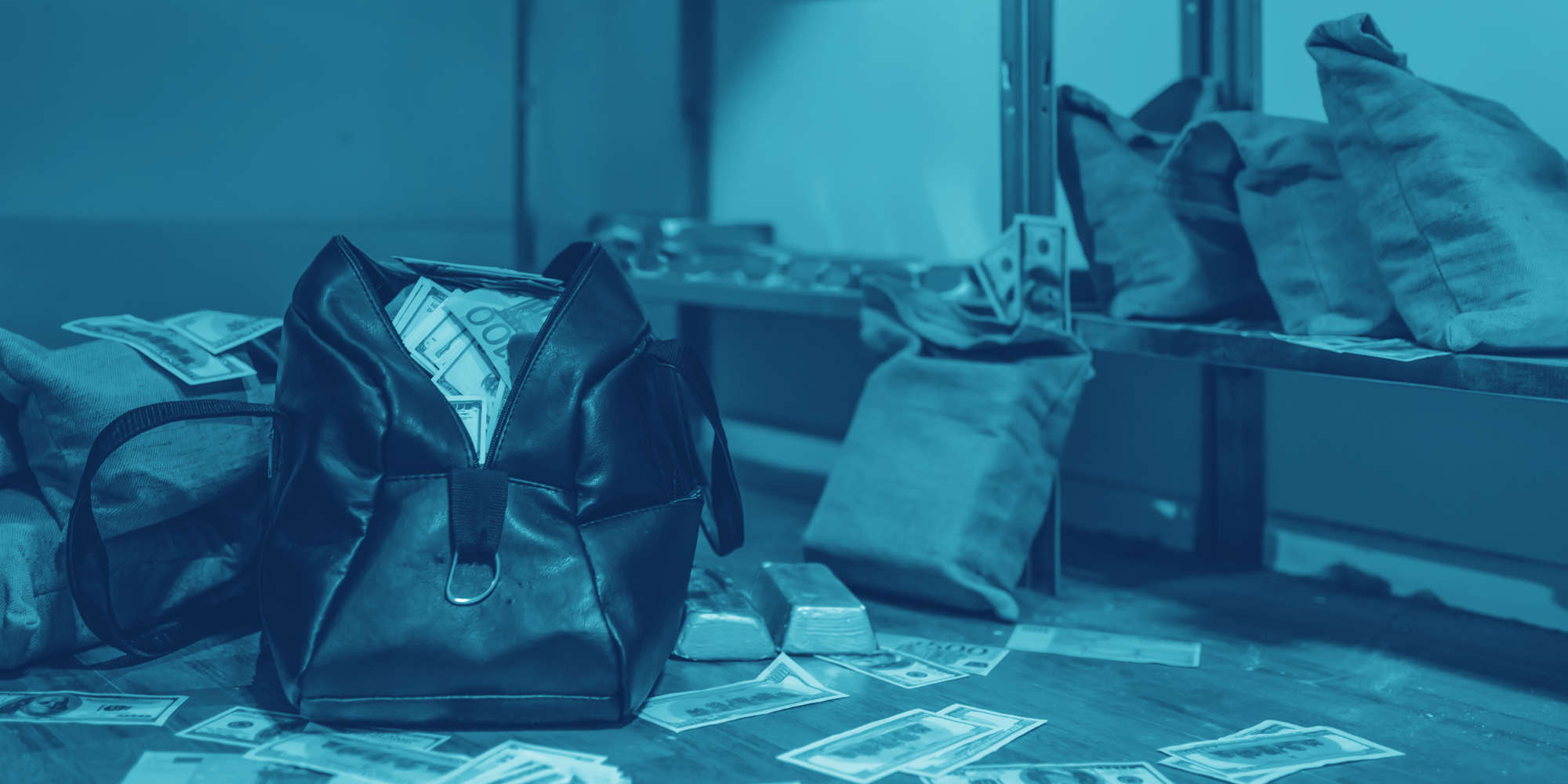 EQUIPMENT EMERGENCY
Robbery
Don't be a target for thieves. It's all about visibility.
DOWNLOAD CHECKLIST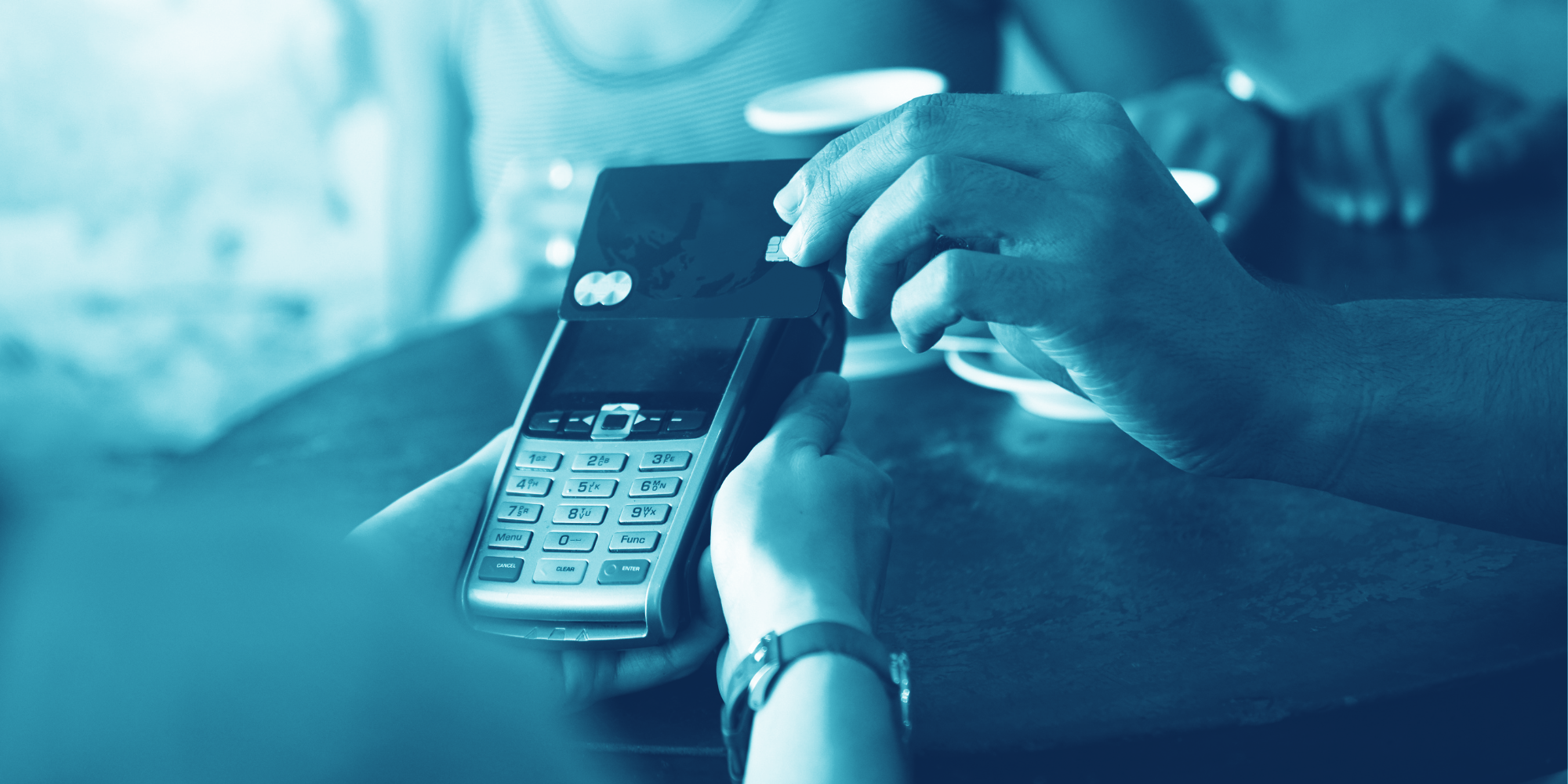 EQUIPMENT EMERGENCY
Card reader down
Take charge when your POS is out of commission with these tips.
DOWNLOAD CHECKLIST
EXTREME WINTER WEATHER
Don't get iced out of profits. Maintain business as usual with this winter weather checklist.
DOWNLOAD CHECKLIST
EXTREME HEAT
High temps? Don't sweat it. Keep customers and staff comfortable with our guidance.
DOWNLOAD CHECKLIST
86 Repairs is not responsible for the control or correction of conditions or practices existing at your premises. Further, we do not warrant that our advice in these materials will assure your operations are safe and healthful, or are in compliance with any laws, regulation, code or standard. You agree to defend, indemnify, protect, save and keep harmless 86 Repairs for any and all loss, cost, damage or exposure arising from negligent actions or omissions on your part.
GET OUR MONTHLY NEWSLETTER
Sign up for The Breakdown
On the first day of every month, we break down common restaurant repair and maintenance issues. Get free advice in your inbox to resolve issues before equipment breaks down on you.