CASE STUDY
Barney Enterprises dba Wendy's
Mike Bathurst, Vice President at Barney Enterprises dba Wendy's, uses 86 Repairs to save time and make more informed decisions on R&M spend.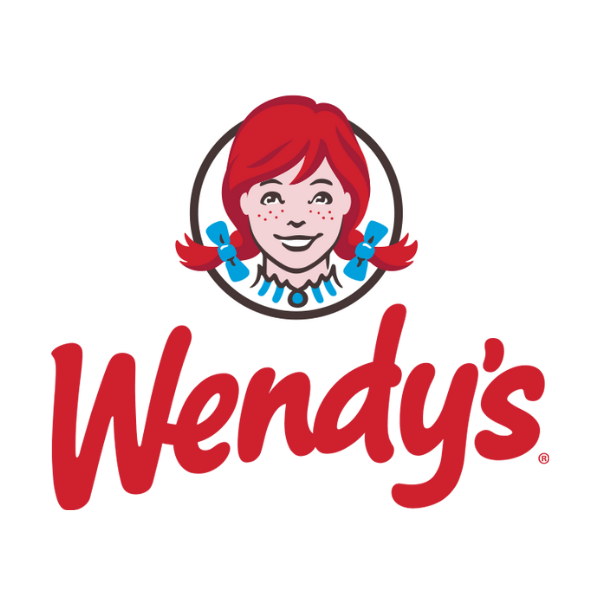 As a former chemical engineer and strategy consultant, Mike Bathurst knows how to tackle difficult problems. In his role at Barney Enterprises, he wound up owning many different aspects of the business, including HR, accounting, technology, and R&M.
R&M was a new challenge for Mike. As the only person responsible for R&M at his organization, it keeps him "busier than [he'd] like to be." Mike interacts with anywhere between two and ten people on any given day for various repair needs across the franchise's 12 locations.
Those 12 locations vary in age. Barney has a brand-new store that was built in 2021, but they also have a store that's had a physical presence since the '60s. The equipment in those older stores is starting to reach the end of its lifespan, but Mike is missing historical repair data on those acquired assets. It makes it much more difficult for him to anticipate when a vital unit will need to be replaced.
"I like [86 Repairs] because I can pull up assets, see open tickets, and see progress of requests—all in one place."
By partnering with 86 Repairs, Mike got an Asset Inventory for all of the equipment in each of the Barney's stores. Now, he's empowered with information about the age of all store equipment, so he can make better repair vs. replace decisions—like buying a new Frosty machine for $4,000 instead of making a $2,000 repair for a unit that will need to be replaced in the next year.
Mike no longer spends extra time communicating with District and General Managers on repairs. Instead, they request service directly from 86 Repairs, and our team handles the repair from end to end. Mike can track every request with 86 Repairs—no matter where he may be, he has visibility into the status of repairs and oversight into overall R&M spend.
GET STARTED
Are you looking for a better way to manage R&M?
86 Repairs partners with Wendy's operators like Mike across the country. Save time on repairs and control costs so you can focus on growth and expansion goals.