LET'S TACO-BOUT R&M
86 Repairs helps Taco Bell franchisees save time and money.
In fact, operators like you have saved over $136,400 this year from our troubleshooting, dispatch avoidance, and warranty support.
Glen Bell's innovation led to the debut of hard shell tacos for easier eating on-the-go. YUM Brands' ownership has introduced tech innovations like Recommended Ordering to lower food costs and Cook Schedule to simplify food prep.
So isn't it time to innovate R&M, too? Taco Bell franchisees who partner with 86 Repairs get an easy process for managing repairs—saving time and controlling costs along the way.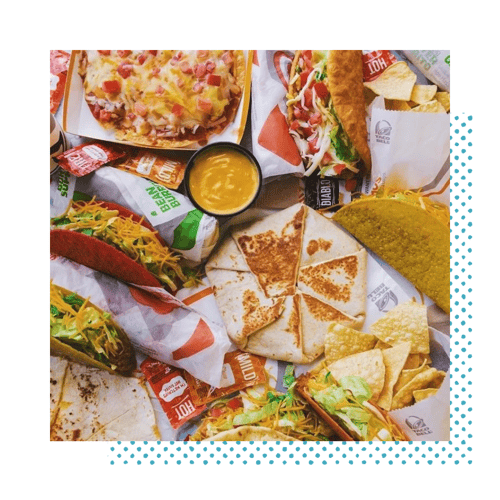 "I'm serious when I say ... I couldn't do my job without 86 Repairs."
— Director of an 86 Repairs customer
CRAVING INSIGHT INTO SPEND?
Reduce your top repair costs.
These are the most expensive Taco Bell repairs per asset, per location so far this year: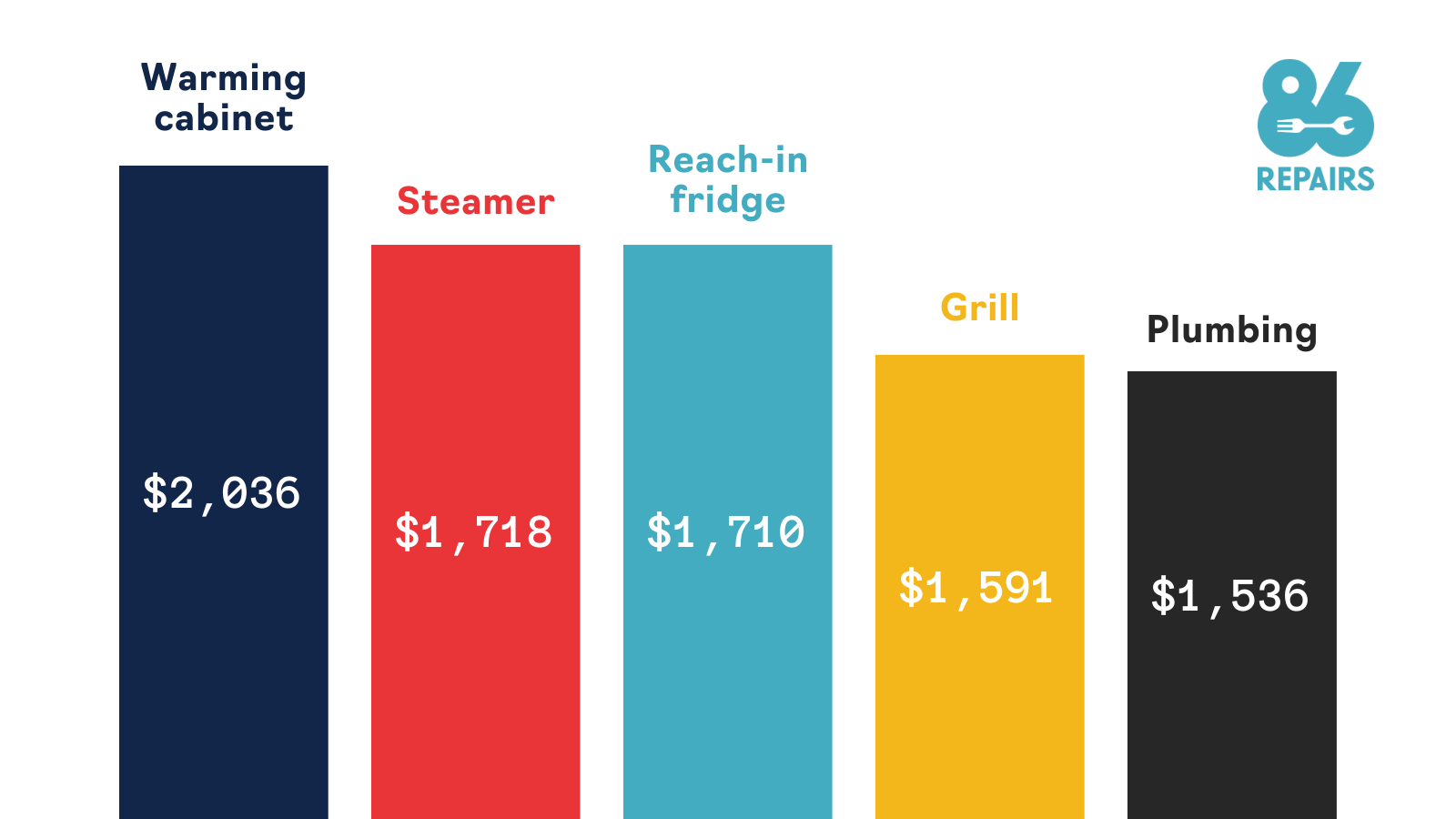 Do you know where your R&M spend is going? We'll track it on your behalf—and help you avoid as many of those associated expenses as possible.
Gain a partner in R&M.
Live más. There's no need to wait on repairs until internal techs are awake or vendor offices are open—just contact 86 Repairs.
Our Customer Service team is available for support 24/7/365. All your staff has to do is text, call, or use the mobile app to submit a service request.
Have confidence that your R&M is in good hands—over 75% of our employees have restaurant experience.
"86 Repairs makes R&M easier for me. Now, I don't worry about it because there's 800 other things to worry about."
— Owner of an 86 Repairs customer
Get end-to-end R&M support.
86 Repairs is built to address the restaurant industry's R&M pain points. Here's how it works for our Taco Bell customers:
Our Customer Service team is available 24/7 to accept every service request. Internal techs get time back to focus on big, strategic initiatives instead of fielding every minor repair.
We guide store staff through troubleshooting to reduce repair costs and downtime when dispatch is avoided.
Service requests are labeled "drive-thru" or "counter" so drive-thru equipment — where most Taco Bell sales are generated — is prioritized for repairs.
Request service the simple way.
The 86 Repairs Mobile App gives Taco Bell teams an easy way to submit repairs.
Just select the equipment, describe the problem, then submit the request. We handle the rest.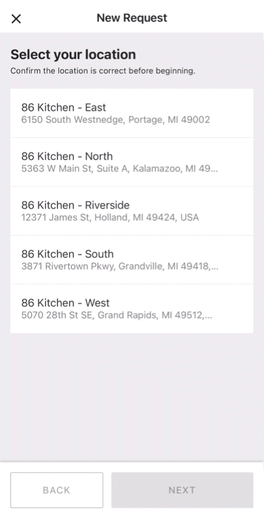 Think outside the R&M box.
Craving a consistent, efficient process to manage R&M across Taco Bell locations? Meet an innovative way to manage the task.
Schedule a discovery call to learn more.