REFERRAL PROGRAM
Refer a restaurant group, operator, or franchisee and earn
$1,000

when they sign up for 86 Repairs.

Know someone who could use some help managing their restaurant equipment repairs? Introduce us and make big money when they sign up for our platform.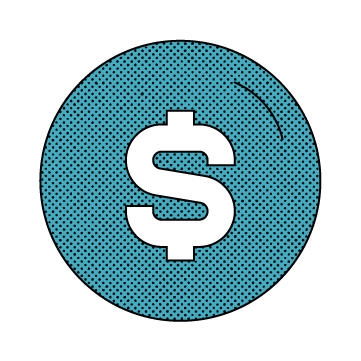 HOW IT WORKS
Here's how our super simple referral program works:
Fill out the referral form
Fill out the referral form and we'll take it from there. Review the terms for details - but it's simple: refer a new customer and receive $1,000 when they sign a contract with 86 Repairs.
We connect with your referral
We reach out to your referral to learn more about their pain around repairs and maintenance management. If it's a good fit, we'll show them how we can help them simplify R&M.
Your referral signs up for 86 Repairs
We'll get our new customer up and running on our platform. You get paid as soon as they go-live.
THEIR WORDS, NOT OURS
Why do you recommend your customers to 86?
"We serve restaurants exclusively, and restaurants can't make a wrong move right now. We trust 86 Repairs, and we see every day the value they deliver to not only their customers, but to our customers. When you witness firsthand the speed and thoroughness with which they handle R&M, it becomes second nature to connect your restaurant customers with 86 Repairs."
Andy Freivogel
CEO of Science on Call