EYES ON ALL THINGS R&M
86 Repairs helps Wendy's franchisees save time and money.
In fact, franchises like yours have saved over $73,500 this year from our troubleshooting, dispatch avoidance, and warranty support.
With 86 Repairs, Wendy's franchise owners, managers, and facilities teams get more than control over M&R costs—they can make sure their team is focused on the right tasks at the right time.
We take the pain out of R&M. Here's how.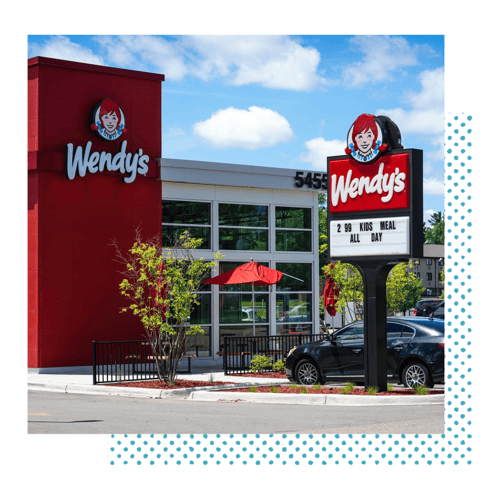 "I like [86 Repairs] because I can pull up assets, see open tickets, and see progress of requests—all in one place."
Mike Bathurst
VP, Barney Enterprises dba Wendy's
CRAVING INSIGHT INTO SPEND?
Reduce your top repair costs.
These are the most expensive Wendy's repairs per asset, per location so far this year: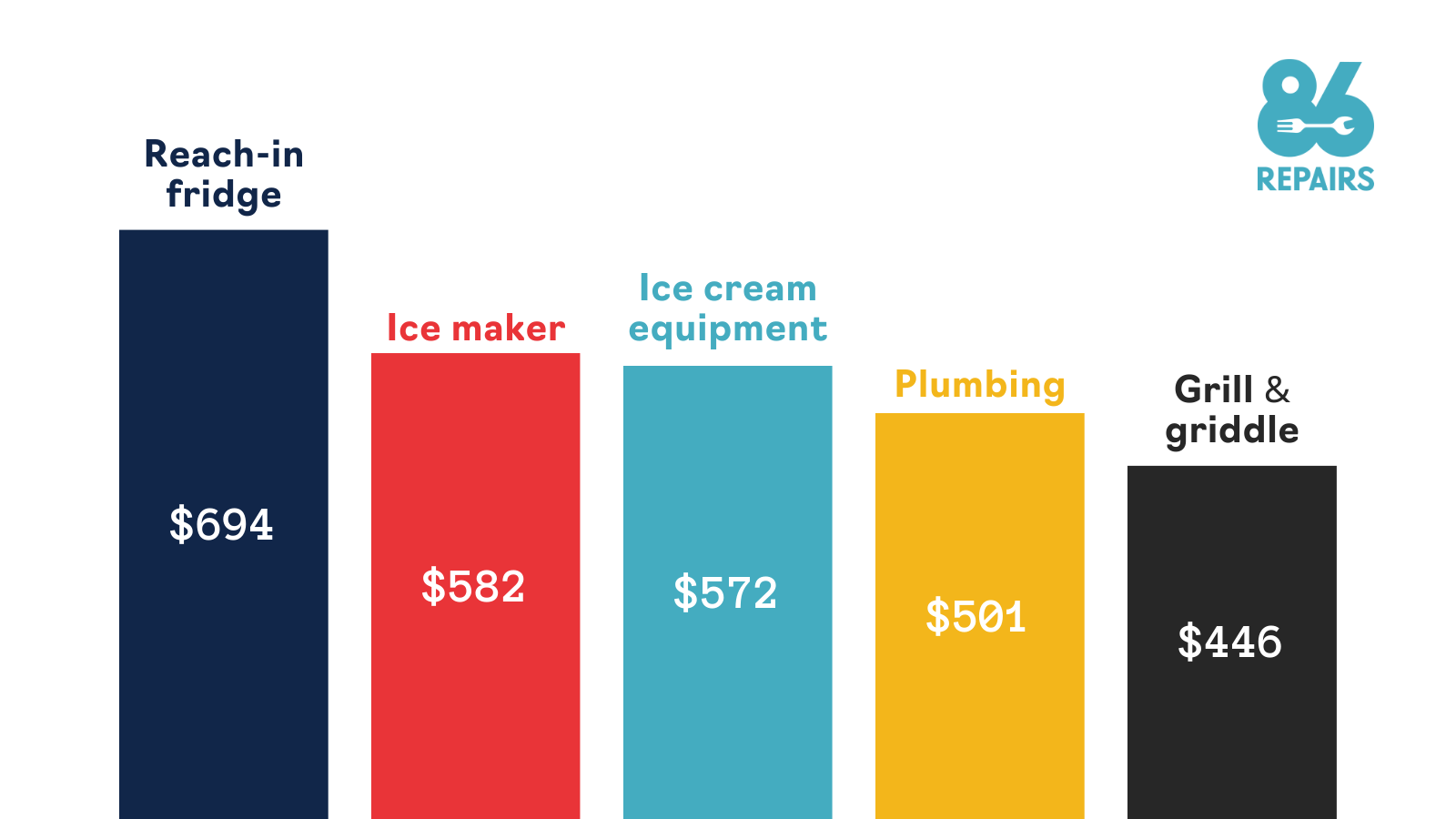 Do you know where your R&M spend is going? We'll track it on your behalf—and help you avoid as many of those associated expenses as possible.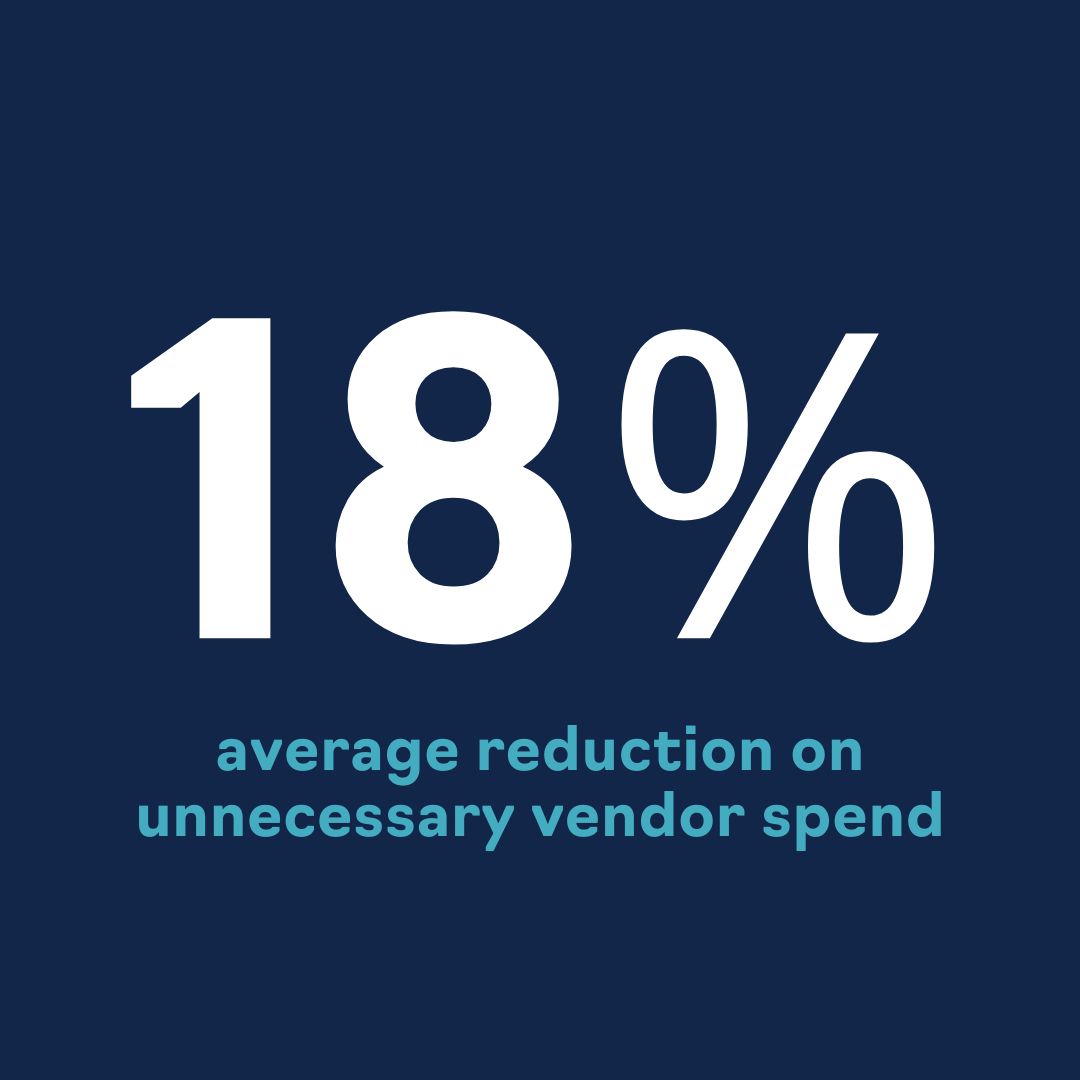 Improve your P&L and maximize your team's time.
REPLACE EQUIPMENT
Think you're spending too much on equipment repairs? We have the data to back you up—and make a recommendation for when to buy something new.
OPTIMIZE LABOR
Make the most of your staff's availability. Frontline teams can focus on customers, and finance folks get easy access to the invoice details they need.
"This is the best system we've had [for R&M]."
—Franchise Owner
Gain a partner in R&M.
Your frontline staff shouldn't have to take time away from customers to manage emergencies. And your internal team shouldn't be distracted from major priorities—like the Reimaging Program—with repairs that can't be addressed in-house.
Instead, get an extension of your team. Support from Customer Service is available 24/7/365—all your staff has to do is text, call, or use the mobile app to submit a service request.
Our team has an extensive background working in restaurants, so your assets are in experienced hands.
The fresh way to run R&M.
Quality is your recipe. A consistent process for R&M is ours.
Drive success in your Wendy's franchise with a fresh way to manage the task.
Schedule a discovery call to learn more.