GET MORE LIFE OUT OF YOUR EQUIPMENT
Restaurant preventative maintenance that works
We've built preventative maintenance programs for restaurants across the country to help businesses prevent downtime and unnecessary breakdowns, all while reducing maintenance costs and extensive lead times on parts and labor.
Sign up to learn more about this add-on to our core repair and maintenance solution.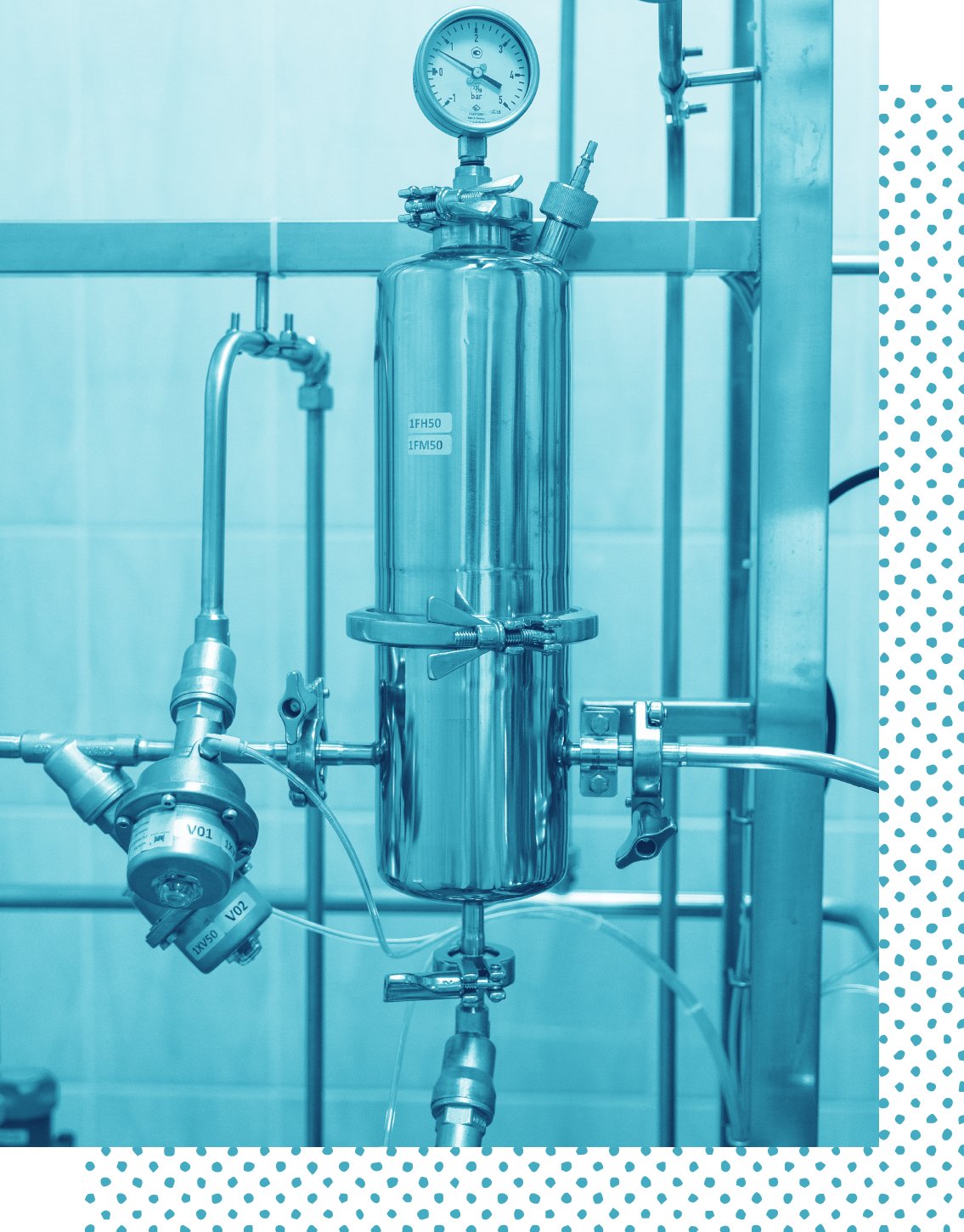 YOU PREP THE FOOD, WE'LL PLAN YOUR PM.
Our restaurant preventative maintenance plans include:
A COMPREHENSIVE ASSET DATABASE
Digital equipment inventories
Our team will come into each of your kitchens to document every piece of equipment, creating one source of truth across your business to track repair and maintenance history.
Then, we'll identify which service categories and equipment would benefit most from preventative maintenance plans.
RESEARCH FOR THE RIGHT SPEND
Vendor quote collection
Stop spending endless hours on the phone. We'll source three quotes for every preventative maintenance plan you need.
86 Repairs will never sign you up for bundles of services you don't need or lock you into large-scale contracts you don't want.
MAINTENANCE MANAGED FROM END TO END
Schedules and checklists
We'll keep track of each location's preventative maintenance schedule to make sure appointments are locked in, vendors are dispatched, and reschedules don't fall through the cracks.
Your vendor will have a checklist on hand to make sure they're doing the exact work needed to follow through on the specific preventive maintenance plan for that restaurant.
TESTIMONIAL
Put restaurant preventative maintenance into practice.
When I heard about 86 Repairs, I immediately saw the value. Their job is to handle one-off issues as they happen, create preventative maintenance services to limit future downtimes, and ensure all vendors are managed correctly. Because they speak the language of the trades, they can work with technicians to accomplish more, stay on time, and limit the scope of work to what is essential. 86 Repairs is a great partner and I highly recommend them to any organization.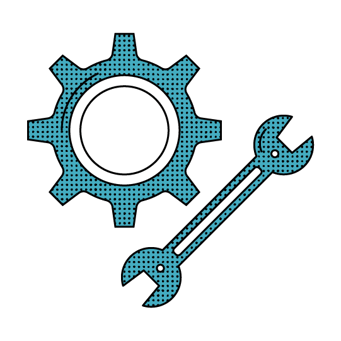 COVER YOUR ASS(ETS)
Restaurant preventative maintenance is a must.
There are certain preventative maintenance tasks your restaurant must complete to keep your doors open.
Keep critical infrastructure and assets in compliance. We'll take preventative maintenance plans off your plate with this add-on service.
Meet a different way to manage restaurant repairs and maintenance.
What if managing repairs could be as simple as sending a text?
With 86 Repairs, it can be. See why restaurants choose 86 Repairs over managing R&M on their own.
GET OUR MONTHLY NEWSLETTER
Sign up for The Breakdown
On the first day of every month, we break down common restaurant repair and maintenance issues. Get free advice in your inbox to resolve issues before equipment breaks down on you.